Friends,
---
The way we live life daily matters a great deal. We should take into consideration many things while going on with life's issues each day. The things we say and do, the way we dress, the way we eat even the way we carry ourselves plays a vital role in winning souls to the Kingdom of God.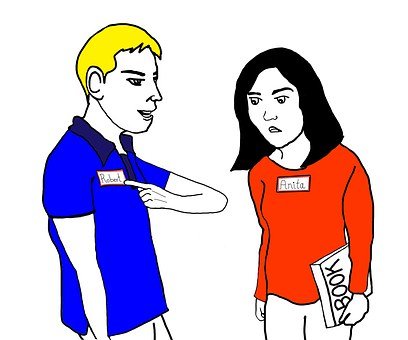 credit
Let's constantly live a life that introduces Christ. Let someone see you ask questions. When David killed Goliath, even the king asked a question, where do you come from that makes you act the way you do? There was something that was different and outstanding in his attitude.
So friends, let's be conscious in our living. Do not let your life cause men to run away from Christ rather let your life cause men to draw near to God. Live an exemplary life. Display the attributes of Christ in your daily living.
God bless you!!!