Dear Community!
We are in time of expansion, faith and growth in the church of Steem...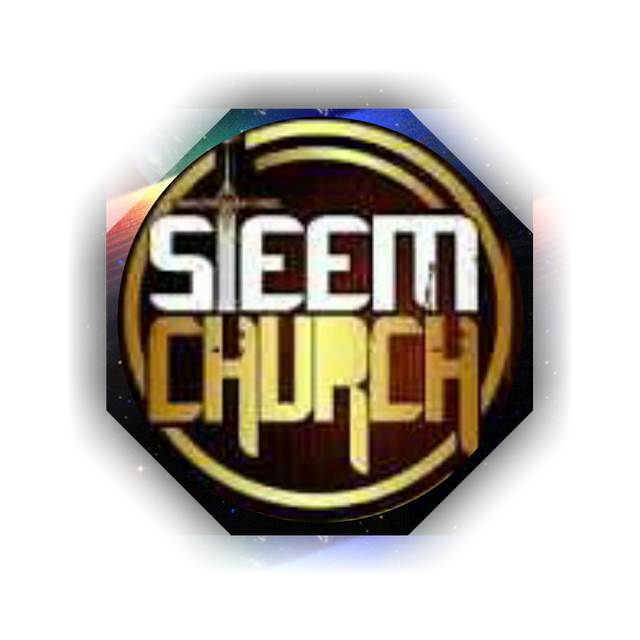 If you are a faithful Christian but now you are in exile, it is time to return home and continue to build with us the community we have always dreamed of!
If you have time that you do not visit the SteemChurch or in the last few hours you have not seen the promotion blogs of the SteemChurch Telos Expansion, it is time to take a look at the following incredible publications of our community:
By @sirknight
https://steemit.com/steemchurch/@sirknight/steemchurch-telos-expansion-update-and-guide
Summary:
Go now, friend... and send your family to SteemChurch, our village in Telos and our Search for Freedom. '
SirKnight.


By @sc-g
https://steemit.com/steemchurch/@sc-g/remimder-steemchurch-telos-expansion
Summary:
The blessings and prosperity in Steemchurch Telos Village are for all of us, no one will be left out, but our timely response also count our portion of these blessings and prosperity. Lets all unify at Steemchurch Telos Village; the life changing Village

By STEEMCHURCH
Registration instructions by: SteemChurch
https://steemit.com/steemchurch/@steemchurch/steemchurch-comunity-register-expansion-telos
Summary:
A very important opportunity has arrived for all the parishioners, relatives and friends who live continuously in the shadows of the Church of Steem.
The Legendary @sirknight, has invested a number of hours, efforts, ingenuity and resources for the consolidation of the acclaimed EXPANSION STEEMCHURCH TELOS.

All this and much more, in the community of steemchurch.
If you wish, you can register in our community by opening the following link:
https://goo.gl/forms/TOJ4cCDiMT4KlM0g2