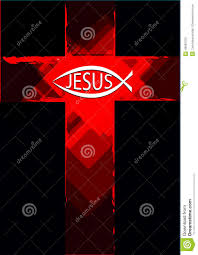 .
The Cross of suffering is the best gift we can offer to our beloved redeemer JESUS. If we want to come after him, we have to deny ourselves, taking the cross of the vituperative every day and follow him.
To follow Christ we have to deny ourselves, renouncing the things that our human nature desires, not by looking and trusting in material goods or the things that are left behind, that is, stripping and renewing ourselves according to:
As for the past way of living, let's divest ourselves of the old man who is vitiated by the desires of this world.
Ephesians 4: 22-24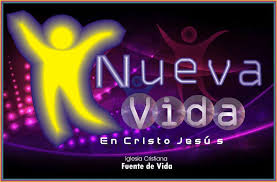 But what encloses the term Cruz:
The reproach of Christ.

Suffering and temptation

The persecutions for the sake of the gospel
Beloved, it is necessary to follow the Eternal with the cross to cost as many men of antiquity such as Peter, Paul, among others, understanding that when our cross becomes too heavy Jesus helps us to take him in relation to:
Come to me, all who are tired and worked, that I may make you rest, because my yoke is easy and my burden is light.
Mat 11: 28-30
The Bread of Life said (Jesus): Whoever wants to come after me, deny himself to take up his cross and follow me, and whoever does not take his cross and follow me is not worthy to be my disciple. ARE YOU CARRYING YOUR CROSS EVERY DAY? ARE YOU CLOSELY FOLLOWING THE MASTER? Remember that we are not alone, because he has promised to be with us.
EVERY DAY TO THE END OF THE WORLD.
Finally, in the eighteenth century a pastor said:
The hallmark of Christianity is suffering.