God's Love Is Not For Sale
Ten years old Jimmy walked into a store where he had seen a sign, "Bicycles for sales". When he got in the store attendant said to him, "Little boy, what do you want?" He responded, "I want a nice bicycle."
Now, a bit startled by the sense of purpose in Jim's voice, she said jokingly to him, "You've got some bucks?"
"Let me see what your beautiful store have got" Jimmy replied. More amused with this lad, the young female store attendant, who was very jocular smiled, and then decided to show him some of their wares. And now, Jimmy had spotted one with a cream colour that was very inviting, not just to ride on but to be called His. "How much is that?" He asked, as he pointed his right index finger towards this particular bicycle.
"It's just $60," the bicycle dealer responded. "Oh, that's way too far from what I've saved... I only have $20." Jimmy commented.
At this point, seeing the feeling of dissatisfaction on Jimmy's face-- I mean, he had always wanted to own a bicycle; the store attendant patted him on his back, and said, "It's okay dude, go home and tell mama or papa to come get this for you."
Oh, poor Jimmy. You will say. Perhaps, someone reading this (maybe you!) could have settled the bill for him (Jimmy). But then a lot of us live our lives as though we can purchase God's love.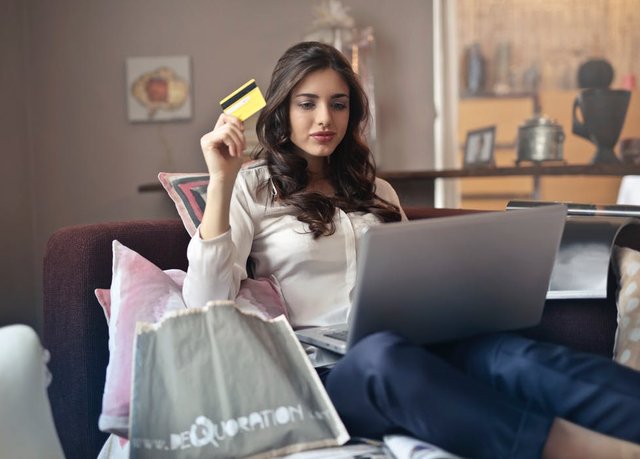 source
Ephesians 2:8-9 says:
For by grace you have been saved through faith. And this is not your own doing; it is the gift of God, not a result of works, so that no one may boast.
Sadly, a lot of Christians today, oftentimes, get into what I call the "burnout cycle" of trying to earn God's grace, love and forgiveness, or approval by their works and religious performances. They try so hard to be righteous, and losing sight of what Romans 4:3 says...
Abraham BELIEVED God, and it was counted to him as righteousness."
So why then do a lot of us try so hard to buy God's love, when scriptures made us to understand that "God is love"(1 John 4:16). He loves us unconditionally; not because we deserve to be loved, but because He wants to love us.
Let's see want John 6:28-29 says:
Then they said to him, "What must we do, to be doing the works of God?"
Jesus answered them, "This is the work of God, that you BELIEVE in him whom he has sent."
In other words, the only way to receive and perpetually experience God's love is by FAITH-- by constantly looking at Jesus the author and finisher of our faith, and not by some sort of religious works.
Thanks for reading.