The power of evil. || El poder del mal.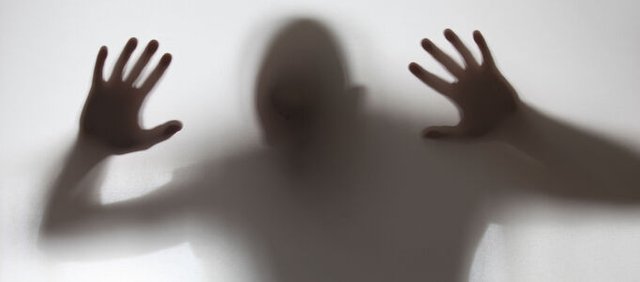 LINK
The devil has organized evil spirits "principalities" or domains that are controlled by evil authorities.
In which the god of this age blinded the understanding of the unbelievers, so that the light of the gospel of the glory of Christ, who is the image of God, does not shine on them.
2 Corinthians 4:4
In whom you once walked, following the course of this world, according to the prince of the power of the air, the spirit that now operates in the sons of disobedience,
Ephesians 2:2
To John this dominion was revealed as a "great red dragon with 7 heads and 10 horns, 7 crowns on his heads"
Another sign also appeared in heaven: behold, a great scarlet dragon, having seven heads and ten horns, and on its heads seven diadems;
Revelation 12:3
These heads or authorities, are stated here: "the world rulers of the darkness of this age" (How tremendously solemn it is, that satan is the prime organizer). Ever since I learned this fact in this very scripture, my whole being recoils from the thought of organizing God's people. The organization is a reaper trap, a cunning ruse of satanic invention. The saints are deceived by its methodical chains, and they never understand its fear-imposed power until they are totally freed from it and move in THE blood-bought FREEDOM OF THE CHILDREN OF GOD.
Because creation itself will also be freed from the slavery of corruption, to the glorious freedom of the children of God.
Romans 8:21
From Genesis to Revelation, we see that God controlled his people with his own voice through a trustworthy person. The headship of Christ is ignored by the organization, because a body can NOT have more than one head without being confused. The freedom of the sovereign operation of the Spirit is sadly obstructed, and the growth of the saints is rendered impossible by organizing in this way.
Praises to God for the NO limited freedom in Christ Jesus, the glorious kingdom that very few enjoy.
because also the creation itself will be freed from the slavery of corruption, to the glorious freedom of the children of God.
Galatians 5:1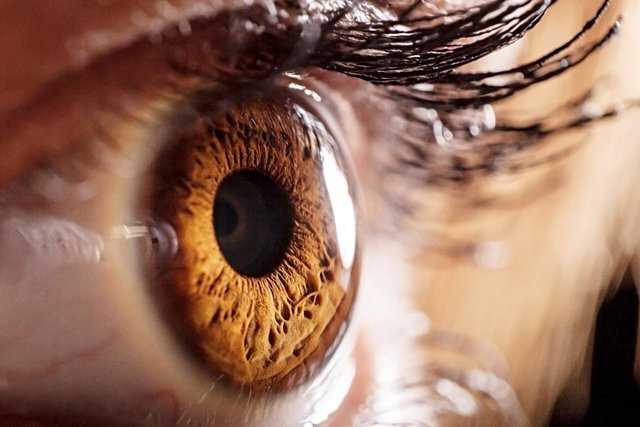 LINK
El diablo ha organizado a los espíritus malvados "principados" o dominios que son controlados por por autoridades malvadas.
En los cuales el dios de este siglo cegó el entendimiento de los incrédulos, para que no les resplandezca la luz del evangelio de la gloria de Cristo, el cual es la imagen de Dios.
2 Corintios 4:4
En los cuales anduvisteis en otro tiempo, siguiendo la corriente de este mundo, conforme al príncipe de la potestad del aire, el espíritu que ahora opera en los hijos de desobediencia,
Efesios 2:2
A Juan le fue revelado este dominio como un "gran dragón rojo con 7 cabezas y diez cuernos, 7 coronas sobre sus cabezas "
También apareció otra señal en el cielo: he aquí un gran dragón escarlata, que tenía siete cabezas y diez cuernos, y en sus cabezas siete diademas;
Apocalipsis 12:3
Estas cabezas o autoridades, son declaradas aquí: "los gobernantes mundiales de las tinieblas de esta edad" (Cuan tremendamente solemne es, que satán es el primer organizador). Desde que aprendí este hecho esta misma escritura, todo mi ser retrocede del pensamiento de organizar al pueblo de Dios. La organización es una trampa segadora, un astuto ardid de invención satánica. Los santos son engañados por sus metódicas cadenas, y ellos nunca comprenden su poder de impuesto temor hasta que son totalmente librados de él y se mueven en LA LIBERTAD DE LOS HIJOS DE DIOS comprada con sangre.
Porque también la creación misma será libertada de la esclavitud de corrupción, a la libertad gloriosa de los hijos de Dios.
Romanos 8:21
Desde Génesis a Apocalipsis, vemos que Dios controló a su pueblo con su propia vos a través de una persona confiable. La jefatura de Cristo es ignorada por la organización, porque un cuerpo NO puede tener mas de una cabeza sin confundirse. La libertad de la soberana operación del Espíritu es tristemente obstruida, y el crecimiento de los santos se vuelve imposible por organizarse de esta manera.
Alabanzas a Dios por la NO limitada libertad en Cristo Jesus, el glorioso reino que muy pocos gozan.
porque también la creación misma será libertada de la esclavitud de corrupción, a la libertad gloriosa de los hijos de Dios.
Gálatas 5:1
---
---
Muchas Gracias por compartir esta lectura, deseo que el Espíritu Santo de Dios traiga revelación de su palabra a nuestras vidas. (Recordemos que esto no sucede sin buscarlo)