I don't know how God makes the impossible possible but I believe He is able to do exceedingly and abundantly above all we can ask or think of and With God all things are possible as the Scripture says.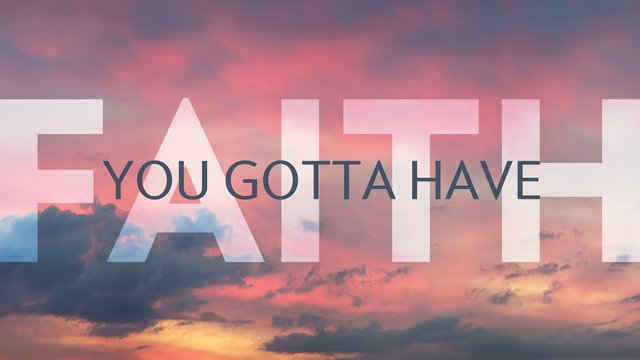 Source
Walking with God requires that one comes to Him with no doubt about the things he or she has asked God to do.
The moment you doubt God is the moment you weaken His power to perform in your life. Faith is the right key to help us unlock the power of God to do the impossible in our lives.
It doesn't matter how the situation looks like, if your faith says yes God will say yes. With faith in action even insurmountable mountains can't stand but to move and be cast into the sea.
To see the unseen realities of this life faith must be in action, it is what can cause the invisible to be visible.
We should not be like worldly folks who want to see before they will believe. In our kingdom it is believing before seeing.
Faith will cause that which is hidden to manifest, it will make the impossible happen.
Have faith in the Lord
Shalom!