Greetings to you all ladies and gentlemen, it's my pleasure to welcome you back to my blog, my the heart of my heart I wish you a wonderful and blissful 2019 filled with God's amazing plan for you, in Jesus name.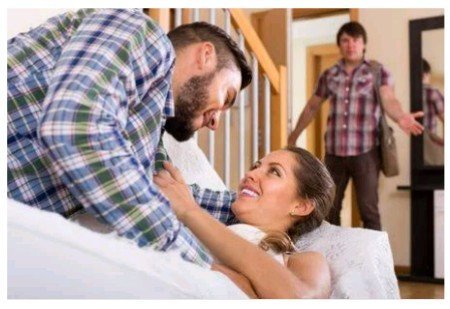 I want to share with you a wonderful message which will help you as a couple in preparing for marriage, so I urge you to make the best use of this message. God bless.
REASONS PEOPLE MAKE POOR CHOICES IN MARRIAGE
FIRST AVAILABLE SYNDROME
When you don't know what you want and you are desperate or starve for love, you may want to settle for the available warm body like the Samaritan woman in the Bible that married five husbands and none of them were her husband, sometimes you may he hungry and needs love or marriage so badly but please be careful do not choose with haste.

FOOLED BY THE EXTERNAL
What we are attracted to in a person is their outside look and the personality but what we end up experiencing in a long term relationship or marriage is their character, the Bible says that "beauty is deceitful but a woman that fears the Lord shall be praised" a car may look beautiful and colourful on the outside but may not have a good engine so also is a man/woman that lack character.

BLIND BY SEX
The Bible says that
Love covers multitude of sins
But when it comes to dating, sex covers multitude of flaws, sex has a way of blinding you from seeing your partner true colour, men thinks that sex equals closeness and women thinks also that sex means commitment, giving out sex early and often will not necessarily keep a man, it's a lie and deceitful, never trade sex for love or love for sex, the sexual relationship gives one a false sense of closeness and it blinds both parties from seeing the real person they are dating.
DESPERATION
The number one killer of people on the highway is speed, a person who is desperate has a sense of urgency about finding a mate, the urgent need to fill a vacuum may keep you from going slower on a normal natural process of bonding, happiness lies for those who cry, those who have searched, those who have tried, those who are patient..........for only they can appreciate the importance of people who have touched their lives and are also grateful to God, so wait patiently on God.

DEPRESSION AND LONELINESS
These are the first complain of singles, it affect people psychologically, emotionally and spiritually. Depression and loneliness makes someone to feel unhappy and withdrawal from others but there is a great difference between being lonely and being alone. Adam was never lonely but he was alone and God said that "it is not good for a man to be alone, i will make a help mate for him" so never be lonely because it's a dangerous place to be, being lonely is a psychological error in the mind and loneliness is a low place filled with sorrow, a place where tears flow through your cheeks with no relief from the heart, it's a place where your mind will play tricks on you, a place where you will make a stand for one and fall for others depending on your conviction, a lonely place I'd filled with endless wandering, fear and unbelief, Samson was a judge and powerful but the Bible says that he was lonely, he was so desperate to fill a vacuum and went to have an affair with a prostitute and that was what brought his downfall.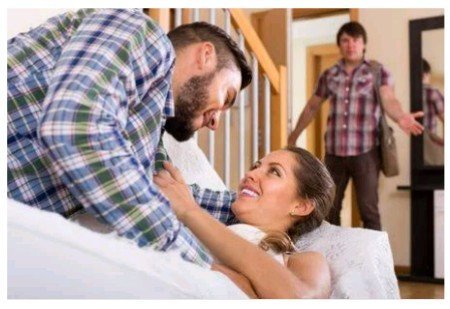 Being is a very independent strong place to be, a place of readiness for love, where you make discovery for love, David was alone in the wilderness and there he learnt to kill lion and beer and also deal with big challenges in life and also a place where he fellowship with God.
There is a certain mystery and complexity to any type of relationship. There is something about type of relationship. There is something about love and attraction that is difficult to explain and we readily agree that you can't just reduce successful relationship down to simple logic, sometimes what works for Mr A may not work for Mr B.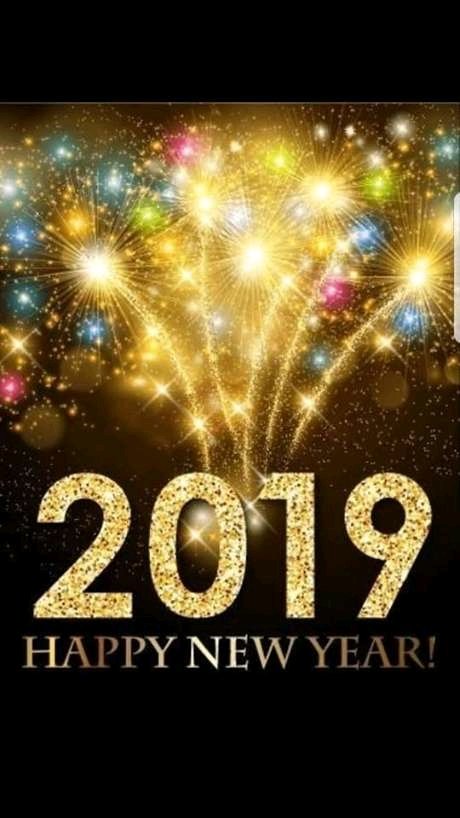 Thank you for stopping by, God bless you. HAPPY NEW YEAR (2019) TO YOU ALL