In my previous post I wrote about how we can provoke change in our lives, here are the continuation of the message.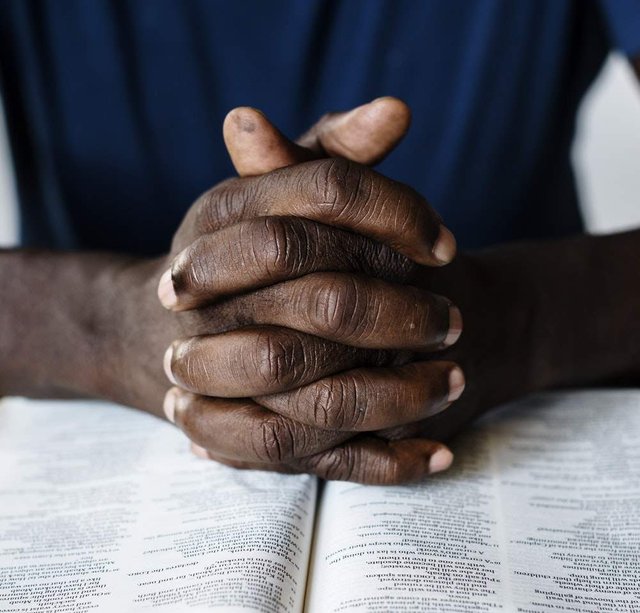 Pixabay
HOW TO PROVOKE CHANGE
PUTTING YOUR PAST BEHIND
Holding tight to your past can make change difficult if not impossible. Don't allow your past dictate your future. Free your destiny from the cage of the past. What lies ahead is more important than what you have gone through. Learn from your past, but move forward with your life. Your past can't be your end. Never.

BE DETERMINED.
It takes determination to secure an enduring change. No matter what happens, don't give up. Persist. Keep on trying your best. Soon, something positive will happen. Amen.

BE FULL OF PRAYERS.
Prayers work wonders. With it, you can provoke change. Jabez, Daniel, Hannah and the host of others, all prayed until God change their stories. You also can pray. The time to start is now. Continue until your expectations materialize.

SOW QUALITY SEED TO TURN THINGS AROUND
Seed-sowing is scriptural. As the need arises, you can sow quality seed into the church of God or into the life of God's servants to provoke your change. Until the shunammite woman in 2 kings 4:8-17 sowed seed of food and accommodation into the life of Elisha, she never got her miracle child. You can do same as your spirit prompts you.

VOW.
Hannah vowed her way out of reproach. She secured her change in the area of child-bearing when she vowed to give the child back to God. Till today, vow remains one of the ways to provoke change. When you vow, redeem it on time.

PRAY FOR GRACE AND FAVOUR
More than anything, pray for grace. When grace locates you, changes becomes easy. It's unlikely anyone can make it and secure meaningful change when favour and grace are lacking. Favour is a divine qualification that change the normal course of events. It breaks protocol and brings you result without sweat.
Favour is what makes God to do things that no man can do. When He decides to favour you, everything that has not been working will change for good. In Psalm 127:1 the Bible states
Except the Lord builds the house, they labour in vain that builds it: except the Lord keeps the city, the watchman waketh but in vain.
If you don't want to continue to labour in vain, pray for God's favour. It is necessary.
BE FOCUSSED.
focus is one of the secret of achievers. Anyone who wants change must be focused. If you allow distractions, you will not go far. Your focus is your point of concentration. It determines a lot of things around you. People that are not focussed are neither here nor there. They try everything, want to be like everybody and end up being nobody. Your destiny is so important that you must give it what it takes to succeed.

-BE PATIENT
After doing everything, be patient with God. The best id God will always come in His own time and season. If you are too much in a haste, you will miss His best. In Proverbs 29:20 the Bible declares:
Seest thou man that is hasty in his words? There is more hope of a fool than of him.
It is not only hasty words that makes a man a fool but also hasty actions and reactions. When you are impatient, you go into error. Impatience destroyed the destiny of king Saul. To experience change, you need godly patience. Time heals. With time, so many things will change. Never take hasty decisions that you will regret. As you wait on Him, tour change will come.
THANK YOU FOR STOPPING BY, GOD BLESS YOU.
Posted using Partiko Android