WHEN IT IS YOUR TIME, EVERYTHING WILL FALL IN PLACE
To everything there is a season, and a time to every purpose under the heaven. Ecclesiastes 3:1.
![](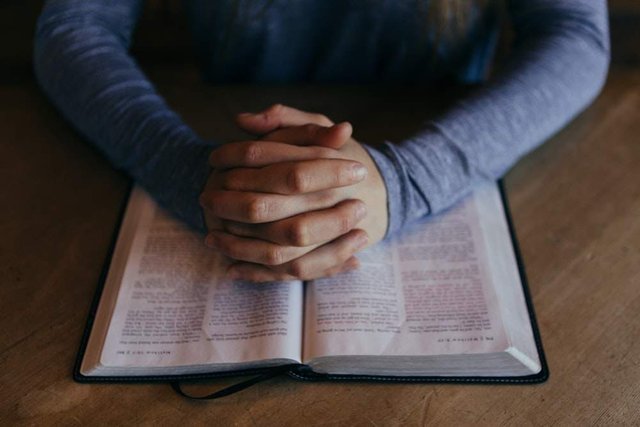 Pixabay.com
There is a time for everything in the programme of God. God is a master planner. He initiates, arranges, coordinates, facilitates and executes issues in accordance to His programme. No one can force Him to do anything. His timing is the best. He is ever in control of happenings on earth and in heaven. When it is His time to do anything, it is settled,
There is a timing element attached to a season and change initiated by God. In Ecclesiastes 9:11, the Bible states
I returned and saw your under the sun, that the race is not to the Swift, nor the battle to the strong, neither yet bread is to the wise, but yet riches to men of understanding, nor yet favour to men of skill; but time and changes happeneth to them all
Friend, there is time for everything. When it is your time, no one can stop you.
BASIC TRUTH AND REALITIES ABOUT DIVINE TIMING
More than anyone else, God decides the time when things happen.

As Christians, we can hasten good times in our favour by doing the things that will help our situation,

Anything we secure outside divine timing will not last.

The devil and his agents have no good time at all. Don't be deceived by their subtlety.

Servant of God can hasten good in your favour if only you know how to tap into the grace they carry.

The devil is a joker and cannot stop God's timing for your miracle.

Delay is Satan's weapon against believers. But never mind satan, because delay is not denial. E remember Lazarus case.

Never hasten your time through ungodly means. If you do, you will blame yourself later.

Those who cannot wait for their time are always cut short with the wind of life.

Those who cannot wait for their time and are always cut short with the wind of life.

Remember always that God time is the best.

The best time will always bring out best results.

if you believe, your time is here, and it starts now.
#GOD BLESS YOU
Posted using Partiko Android