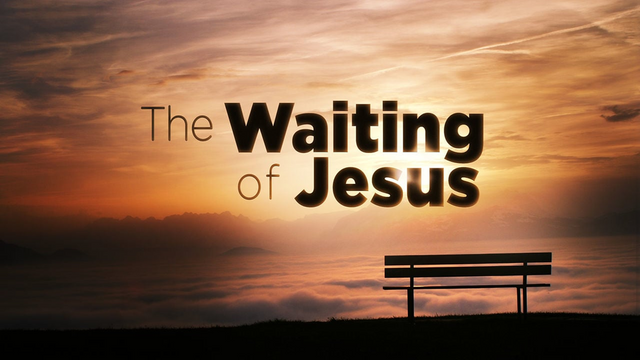 Source
"And it came to pass that when Jesus returned, the multitude received him, because all were waiting for him" (Luke 8:40).
What a wonderful thing to expect the presence of Jesus! In the previous text, the crowd waited for Jesus. Those people not only expected it as they received it willingly. Have you ever imagined waiting for Jesus? Receive it at your home? How would he behave? What would you say in his presence? To talk with him about his problems, would he thank for his life, for the liberations that he has done so many times in his life? There are many considerations ...
A crowd waited for Jesus. They expected it, because they had the conviction that in Jesus and with Jesus many things happen. Before arriving at the place, he passed through Gadara, where he had freed a man imprisoned by evil spirits. Such a man had been a constant threat to that city. The violence of their actions and behavior left the community startled and anguished. The situation reached a point that the local authorities had only to stop it, because it acted with a huge force, being, on several occasions, chained and entangled in cemeteries. But Jesus entered into that man's story.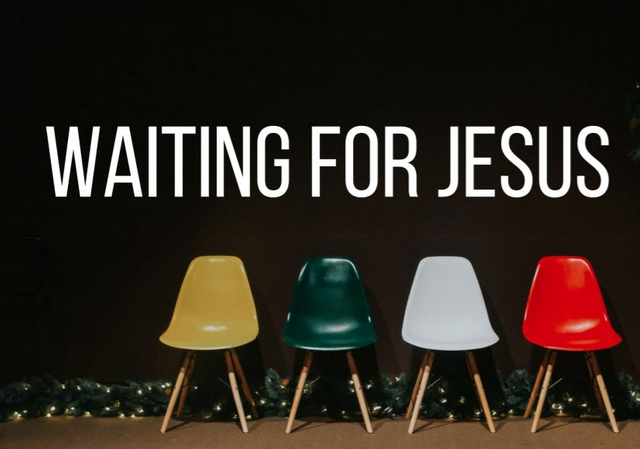 Source
When Jesus enters a person's life, his life story changes diametrically. There are transformations both in the person, as in the environment around him. This is what the apostle Paul tells us, when he asserts: "So, if someone is in Christ, a new creature is: old things have already passed away and behold, everything has become new" - II Corinthians 5:17. Jesus goes to meet that man, as well as everything that tormented him and frees him from spiritual ties. Where Jesus presented good and pleasant things happened. People were relieved of their pain, cured of their discomfort and the gloomy environment became healthy. The problem of spiritual emptiness was solved and in some cases the problem of death gave rise to life, because Jesus himself proclaimed: "I AM LIFE ..." - John 14: 6.
"Everyone was waiting for it." There was a frenzy, there were expectations! Personal was there that had been the object of hope, of a new reality, of a new dawn, within the framework of so many prophecies. Just as that crowd cheerfully received Jesus, so Jesus wants to be received by you, today and now! It is a decision that only belongs to you. He, Jesus, exhorts us saying: "Behold, I stand at the door and strike: if anyone hears my voice and opens the door, I will come into his house and dine with him, and he with me" (Revelation 3:20). Open the door of your heart and trust Him as your Lord and Savior! Amen!