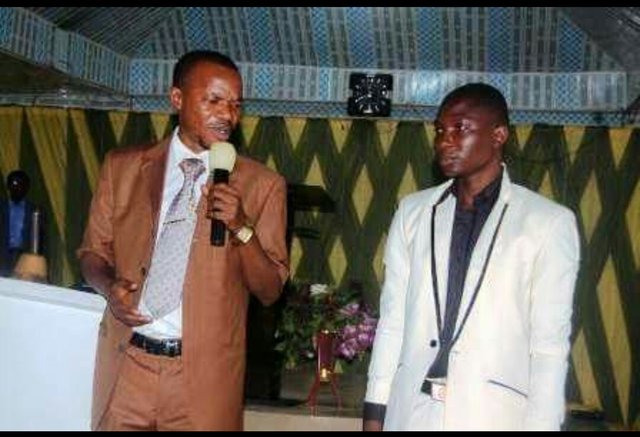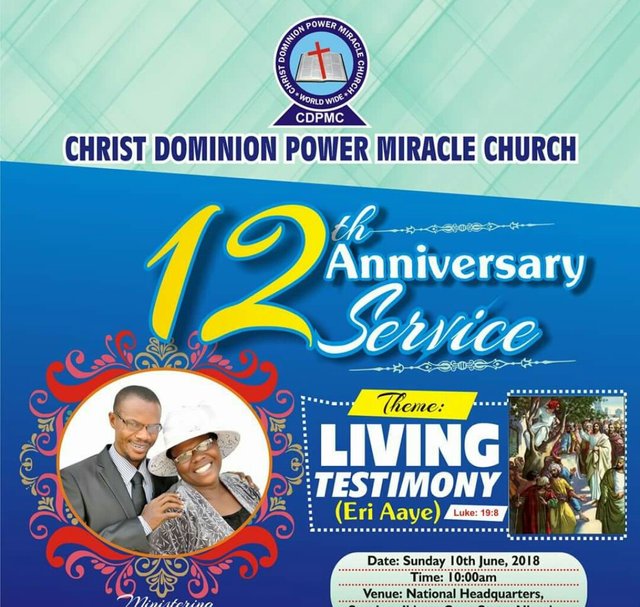 It was a wonderful moment in church today as the spirit of God through the man of God shared a wonderful message that did not only enlightened me but made me to determine to be a man full of testimony.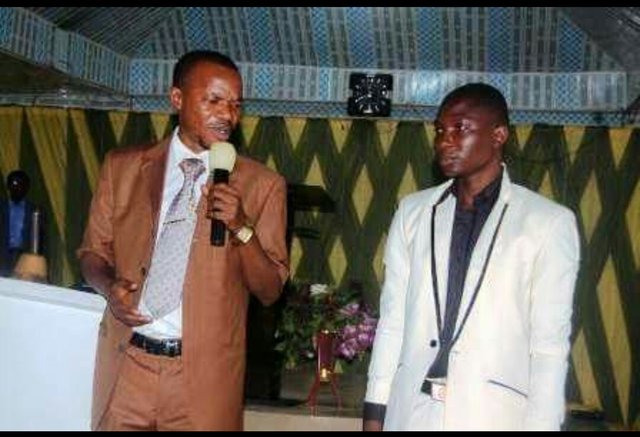 The message shared was titled
The Power of Personal Testimony
Many people feel paralysed in talking to people about their faith in Jesus Christ. Some Christians assume it is the Pastor's duty or the full time Christian workers responsibility to preach the gospel and share the message of Jesus Christ. Before leaving the planet earth, Jesus said, "GO", not stay (MATTHEW 28:18-20)
TEXTUAL SOURCE
John 1:35-51
The Witness of John the Baptist
John was a messenger, he was a witness of Jesus Christ. He said in his words that he is not the Saviour, that the saviour is coming the person who is greater than him and whose shoe lace he's not worthy to loose.
As a believer, there are three things we need inorder to have a credible or believable witness
We must have a knowledge of the facts
We must morally be above reproach
We must have a reputation for telling the truth
John has all these three qualifications and they were seen in his ministry. He didnt proclaimed himself as the saviour but rather Jesus Christ, this made him to have personal testimony. He did not shied away from telling the truth but he preferred to be deserted than habouring ungodliness. He further testified about Jesus when the Son of God appeared for baptism.
How to share one's personal testimony
• Ask God to help you. He told us in his words to call unto him and he will answer us
• Glorify God, not yourself nor your pastor. This is not about you, it's about His working in your life
• Keep the purpose in mind. People need to know about sin, its penalty, God's love, and their need for Jesus
• Share things that people can relate to. It can help draw people in and keep their attention
• Avoid abusive and incitive religious words
• Be sensitive to spirit's leading. He can guide us in what to say
• Use God's word. " FAITH COMES BY HEARING AND HEARING BY THE WORD OF GOD".


CONCLUSIVELY,
Talk about Jesus, people need to put their trudt in him and believe in him. Your life should back up what you say. Our lives often speak louder than our words. Be aware that people are watching