Greetings and blessings my brothers of Steemchurch.
Enjoy with those who enjoy themselves; mourn with those who mourn. Unanimous among you; Do not be proud, but associate with the humble. Do not be wise in your own opinion. "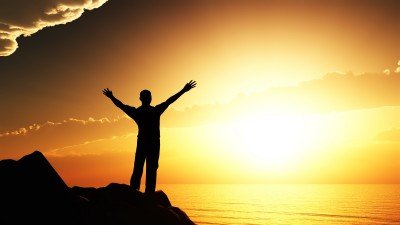 Source
It says here, "Rejoice with those who rejoice." The motto of the world is: "Laugh and we will laugh with you, cry and cry alone". Because this sad world has to seek and borrow a little joy, since it has enough problems in itself. But that is not true as far as the son of God is concerned. We have to identify ourselves, sympathize with the joys and sorrows of other believers, especially with their tears of pain.
We are told that we must be "unanimous" among ourselves. Now, that does not want uniformity of thought, but we have to be of the same think and feel in Christ. And believers have to identify themselves emotionally in the lives of other brothers. We believe that makes genuine believers something wonderful.
We have been told here that we should not only be "unanimous" among ourselves, but that "we should not be arrogant, ... associating more with the humble". Paul himself told us in his letter to the Philippians chapter 2, verse 5: "Let this feeling be in you, which was also in Christ Jesus." Now, what was that feeling? Humility.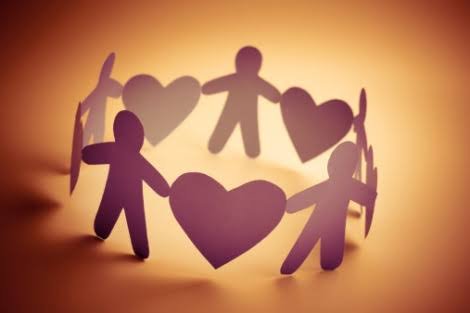 Source
The Apostle Paul also told us: "Do not be wise in your own opinion". What do you think of this mandate? Let's not be proud. There are many of the believers, in our day, who think that they are spiritually at a high level. But in reality, they are not. Solomon, a man who received wisdom from God himself, said something that is of great interest in relation to what we are talking about. We read there in the book of Proverbs, chapter 26, verse 12, that he said: "Have you seen a wise man in his own opinion? More hope there is for a fool than for him."
The following work was taken from the Bible school after the teacher
the biblical references are from Reina Valera 1960.
www.steemchurch.net