God read my friends from steemit.

For the Lord gives wisdom and from his mouth proceed knowledge and intelligence.

If you want wisdom, dear listener, you have to ask Him. Let's remember what the Apostle Paul said, in his First Epistle to Corinthians 2: 9-10, Things that eye did not see or hear heard or have gone up to the heart of man , are those that God has prepared for those who love him. But God revealed them to us by the Spirit, because the Spirit examines everything, even the depths of God. So if God reveals to us the divine truth through His Spirit, it means that He is here today to be our Teacher. And, dear listener, that is the reason why many people who do not have any doctorate, nor have been able to study theology, nevertheless have a knowledge of the Word of God that many others can not achieve.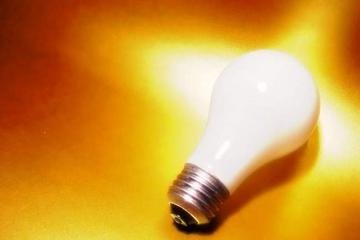 Source
A pastor told us that he met an old woman who had not received more education than elementary or basic education and who attended her church carrying a very used Bible. That woman was able to discuss or exchange opinions on Biblical subjects and revealed a great spiritual discernment. He knew more theology and had a greater Biblical knowledge than many members of the church, without having ever attended a Theological Seminary. Nor had I followed formal courses of Biblical preparation. But he spent some time every day reading and examining the Bible and when he had doubts in his personal study, he prayed to God asking for his address. That is, he had a heart open to the Word of God, and he read it with true anxiety, ready for the Spirit of God to be his Master. Actually, God answered her prayers and gave her the necessary wisdom that she, by the circumstances of her life, had not been able to acquire by herself.
We are living now in days when there is not too much interest in the Bible. And actually, we are surprised that there are so many people who want to study the Bible following this radio program. Dr. Ironside once said, many years ago, the following: "Even among those who attach great importance and value to the precious truths of the Bible, the diligent study of it is diminishing." And we fear that this is even true in circles that have traditionally been interested in the use and study of the Bible. But on the other hand, in sectors that have been normally removed from the influence of the Bible, an interest has arisen in their study. Therefore, well says the proverb of this verse 6, because the Lord gives wisdom and from his mouth proceed knowledge and intelligence. And how can we hear him speak? We often say that the Bible is the Word of God. He speaks to us through this book.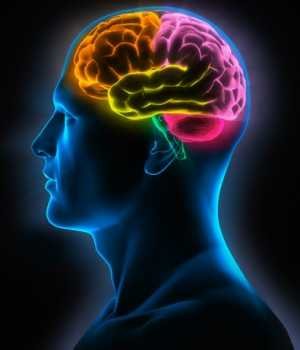 Source
The following work was taken from the Bible school after the teacher
the biblical references are from Reina Valera 1960.
www.steemchurch.net