Greetings and blessings my brothers of steemchurch.
(Jn 6: 30-33) "Then they said to him: What sign, then, do you, that we may see, and believe you? What work do you do?" Our fathers ate the manna in the desert, as it is written: He gave them food to eat, and Jesus said to them, "Truly, truly, I say to you, Moses did not give you bread from heaven, but my Father gives you the true bread from heaven, because the bread of God is the one that came down from heaven. and give life to the world."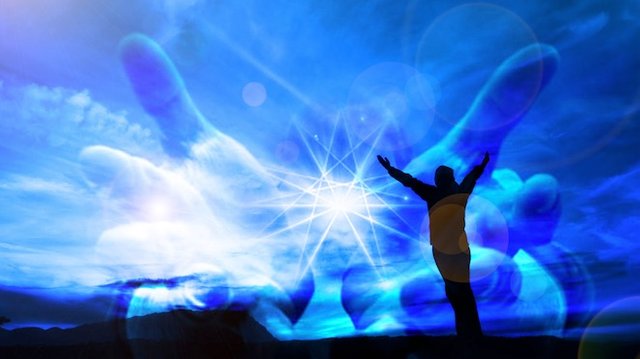 Source
Why did they ask for a new signal?
The way in which Jesus spoke had to surprise those Jews very much and it is not risky to suppose that at least there were two things that bothered them.
In the first place, they were used to hearing that the prophets who had spoken in the name of God in the past had never required their hearers to put their faith in themselves, but in Him who sent them. But now Christ told them very clearly that they should believe in him. And it was here where they found a problem. They were willing to do God's works, or at least to try, but they refused to believe in Jesus as the one sent by God in a special and unique sense.
And secondly, I'm sure it bothered them that Jesus said that his works were not good for God and that the only alternative was faith in him. This claim that man can not do anything by himself to achieve salvation is something that usually hurts the pride of the people who hear the gospel. And the Jews must have felt especially humiliated thinking that the Lord was placing them at the same level as the tax collectors and prostitutes. After all, neither of them could save themselves and for all there was only one way of salvation that was faith in Christ. This was intolerable and outrageous.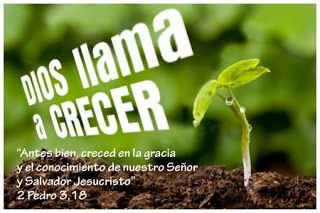 Source
In view of all this, they must have thought that the best defense is a good attack, so they turned the conversation around to demand their credentials: "What signal do you do, so we can see, and believe you?" If his pretensions were superior to those of Moses himself, his credentials should also be greater. Therefore, if Moses had given them the manna for forty years in the desert, Jesus would have to overcome it, and until that moment he had only fed them one day.
It is sad to see once again how disbelief makes man completely irrational. The day before they were satisfied with the signal he had made by multiplying the loaves and fishes, and they were even prepared to make him king. But the next day, as they did not like what he told them, they began to demand new signals.
The Lord knew that his argument was false. They said that if they saw more miracles then they would believe in him, but the truth is that they had already seen many works of the Lord and still did not believe. The Israelites themselves had miraculously received the manna from heaven for forty years, and the Word tells us that a whole generation perished in the wilderness without being able to enter the promised land because of their unbelief (He 3: 16-19). It is a fact that the person can get used to seeing the miracles of the Lord and keeping his heart closed to grace.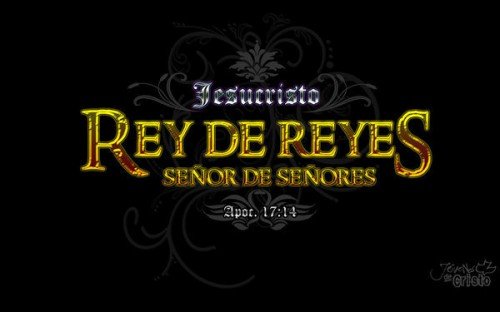 Source
The following work was taken from the Bible school after the teacher
the biblical references are from Reina Valera 1960.
www.steemchurch.net