Being broke sucks.
I was broke for the better part of 10 years because I never thought about money. I was wanting to change the world and I also was an impulsive person who was mostly interested in getting drunk as much as possible. Anyway, when Steem's Dark Necromancer period took hold, I wanted to find ways to earn stable income writing on Steemit because the post rewards had mostly dried up at that point.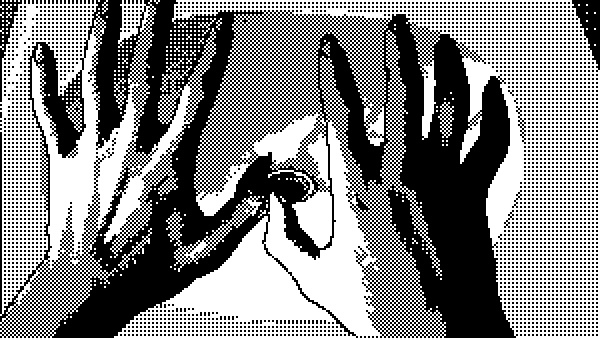 So, how can you make some stable income if you're a decent writer but not a successful blogger on Steemit? What if you have the drive, intellect and ambition, but don't yet know how to make decent payouts from your Steemit posts?
Steem Center is a Wikipedia for all things Steem. I like to call it STEEM WIKI, even though it's called STEEM CENTER. I've written several articles for it. You can see the articles I've written here and here. I wrote Daniel Larimer's entry in Steem Center. But it still needs some work, so if you want to improve upon it, please go for it.
I wrote for the Steem Center when the value of Steem was low and I was afraid of going broke again.
It gave me some peace of mind, knowing that I could get a job right within Steemit. Of course, you really should be a decent writer in order to create value for the Steem Wiki. Your article will be edited by the people who run Steem Wiki, but please write your article as factually correct and also as neutral as possible. Don't make the editors work hard. So, all you writers out there who are looking for a side hustle, here's your chance.
Here's how to start earning some Steem by writing articles for the Steem Wiki: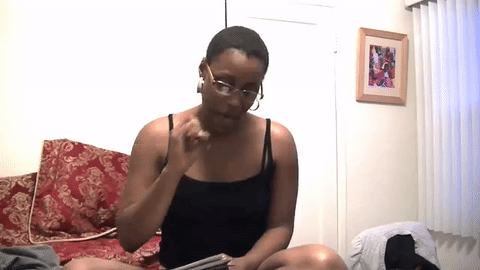 In order to prevent spam, @someguy123 needs to verify you before you start writing articles:
To prevent spam, we require users to be verified before editing. Simply sign up, and then PM Someguy123 on https://steemit.chat and you'll be added ASAP.
STEP 3: DECIDE WHICH ARTICLE YOU WILL WRITE ABOUT
There is an ongoing list of articles that need to be written right now. To see the list articles to choose from, go here:
https://www.steem.center/index.php?title=Articles_for_Creation
The articles that no one has claimed and that need to be written are in the color red.
STEP 4: LET @Someguy123 know you've written an article.
STEP 5: GET PAID
Although Steem.center wiki is owned by @someguy123, the @steemcenterwiki idea of rewarding the collaborators was proposed by @wagnertamanaha last year. After approved by him, it's running as an independent project since that.
Recently we revived the Steemit.chat #wiki channel for any needed personal help or talk.
If you've never edited an article on Wikipedia, then you have some learning to do. There are certain rules for writing on Steem Center. But it's a good skill to have. I can't remember how much I earned. But your pay is dependent upon how much you write. If you write a little, you'll make a little. If you write a lot, you'll make a decent amount. Ask @someguy123 how much you could earn.
Good luck, and pass this on to anyone who needs a writing job.
Hey @someguy123: You misspelled my name in Steem Center. It should be Leah Stella Stephens (you left off the "h" in Leah)
By the way, did you know I created an entire series of Steemicide Hotline videos that document the struggles, pain and passion of Steemit in its early days?
To binge watch these videos, go here.
Cheers,
Stellabelle