The crossroads where I live - on the Road to Nowhere - #SteemBloPoMo day 33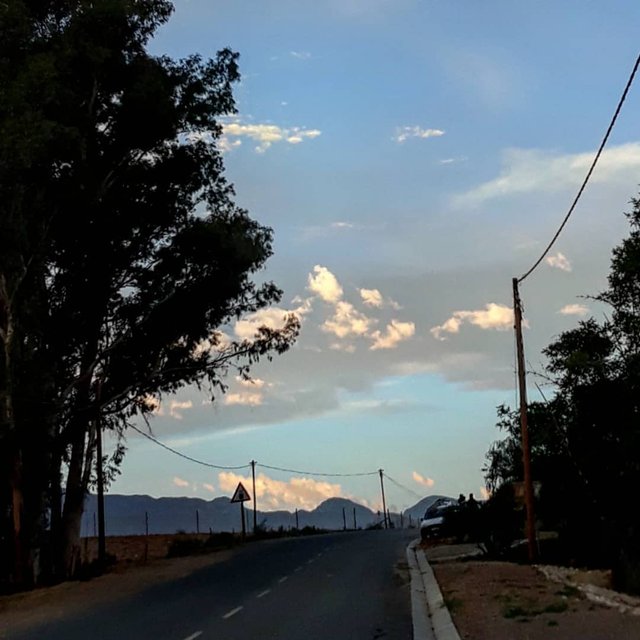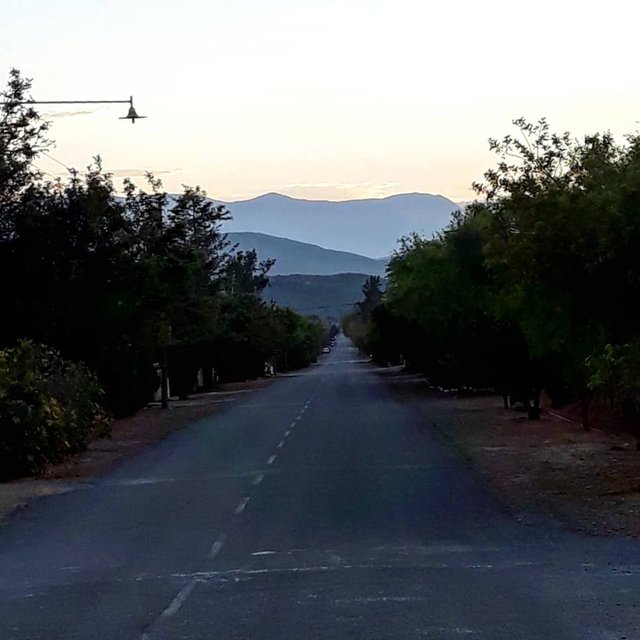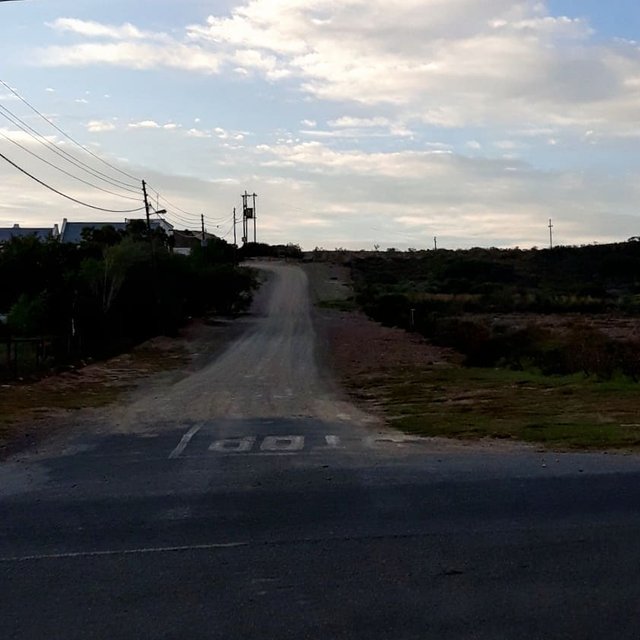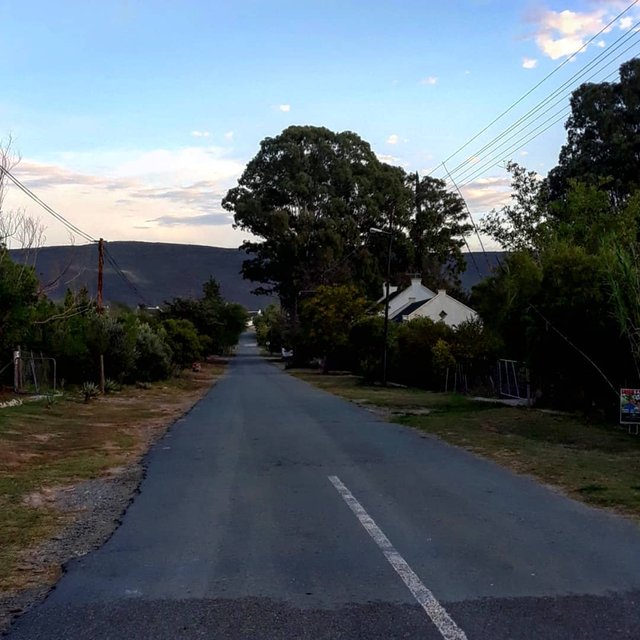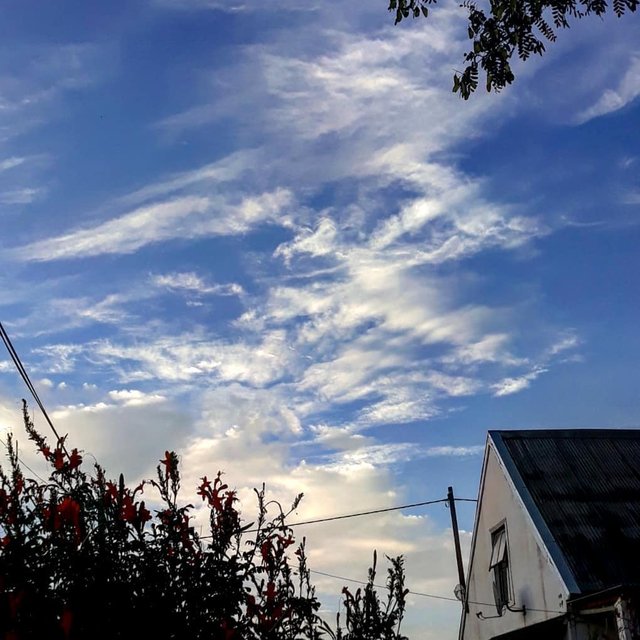 The clouds the other morning were just beautiful and they got me out of the house. We live, as I may have mentioned, in a village, halfway up the Road to Nowhere. At a crossroads.
A different view: I often share photos taken from that window.
This is my thirty-third straight day of posting at least once a day as part of @traciyork's #SteemBloPoMo challenge.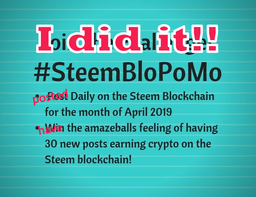 She and I have agreed that we will keep it going at least until Monday, May 6th.
Until next time
Fiona
The Sandbag House
McGregor, South Africa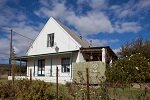 Photo: Selma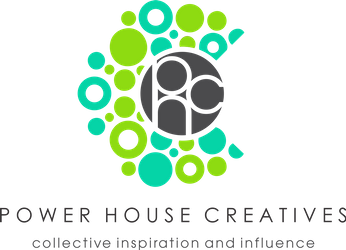 If you're a compulsive Instagrammer like me, Share2Steem and earn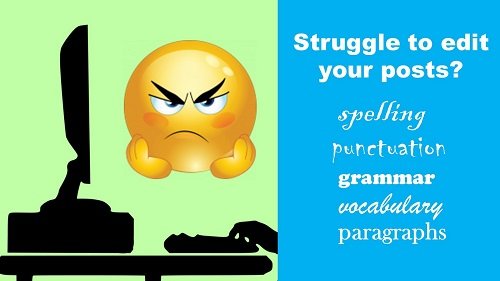 Let me help you for blog posts any writing in English
Rates depend on the depth of edit required
More about why I am offering this service here

DM me on Discord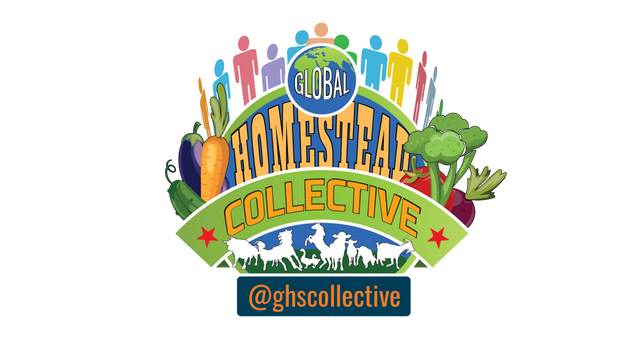 Join Us On Discord
="
https://discord.gg/hPJs5Rb
)">Discord