https://goo.gl/images/cKviSQ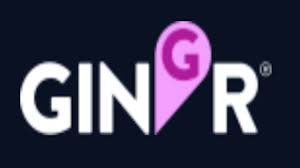 Introduction
One good thing the internet has done is to connect the world, making the world a global village where we can interact both socially and commercially. After the discovery of internet, another big bang is the Blockchain cryptocurrency. It allows a global village with easy and at the comfort of your home make transactions with the Blockchain. This allows many industries to pick up business and boom. One of such businesses that can benefit from the global outreach and anonymity of the Blockchain is the sex industry.
Sex is one natural phenomenon that stays with us, it clings to us like having a daily meal, although, for some the urge can come in different times, weeks and months. It takes super efforts to suppress the desire to have sex. This desire has put so many into problems, ranging from rape, incest and other forms of sex related offences. This desire has also put so many powerful persons into problems ranging from presidents, diplomats, minsters and even pastors. The discreetness of having sex can never be overemphasized because some persons wouldn't want to be caught cheating or having an external affairs with a woman they wouldn't want to be publicly seen with. Some CEOs who barely stay with their families travel a lot to different countries for conferences and meetings sometime do also have urge for sex and this appetite always want to be fed.
Recently, I read a story of a lady that travelled from the USA to Dubai for prostitution, the whole agreement was supposed to cost 50,000$ but was paid 10,000$ up front. She arrived Dubai and after the episode, her client declined paying the balance because she couldn't meet with clients need. With Gingr money would have gone to escrow who will manage the whole process and nobody feels cheated. So how do one manage all this without being entangled with messy aftermath stories that could tarnish their image? Gingr is coming up with a solution for this.
https://goo.gl/images/78J9He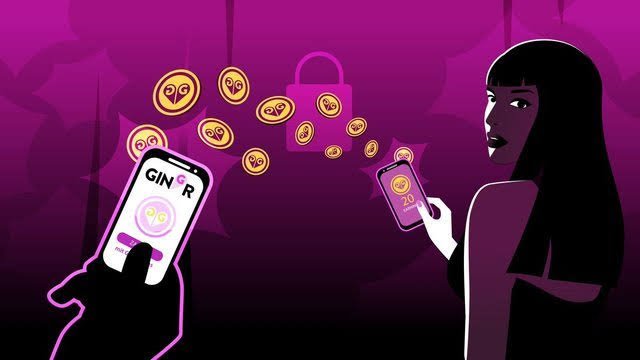 Gingr platform is being built on Ethereum Blockchain smart contract technology were users can book and pay for prostitution services and still remain anonymous. Gingr will run all the bottlenecks for you. This can be achieved based on the anonymity of cryptocurrency and the trustful Blockchain Gingr can make customers meet globally. Prostitution industry is about $180billion industry and Gingr is going to take center stage.
The platform will utitlise the GG coin which will be the exchange coin on the platform which clients can use to do business at the end this coin can be converted to Bitcoin or other gate way cryptocurrency to cash.
This is a good chance to join this industry through the GG coin ICO this I deduce to be profitable considering the solution there are bringing to the society. We can imagine how the social platform like Instagram, Facebook, twitter has become a billion dollars platform because how people can now connect all over the world. Gingr platform is not far fetch because it is a pioneer of this prostitution industry and giving investors opportunity to tap into this business. You can imagine buying a little share when Facebook started, one would have being at least a millionaire in dollars by now.
Conclusion
GG coin main sale will cost 0.12 euro per coin do endeavor to buy some. Go here to know more.
Website : https://ggcico.io
Whitepaper: https://api.ggcoin.ch/download/pdf/ggc-white-paper.pdf
0x Usernname: Barth5