Welcome back to another sunday SBI Giveaway! Thanks to everybody who participated in last week's giveaway! Unfortunately my last SBI Giveaway post didn't reach $1 so I'm sticking to 3 Shares but once again if it reaches $1 I will giveaway 5 shares.
Now the winner:
@brickmanbrad congratulations! I will send you your shares right after posting this!
To draw the random comment I used https://pick.esteem.ws/ if you host giveaways it is a great tool to use.
Comment with one of your favorite actors
I see a lot of people complaining because they can't narrow it down to one thing, what I ask you is to share ONE of your favorites...
As you should have noticed by now I love movies and so I'm making another movie related giveaway, one of my favorite actors is Miles Teller. Specially the part he played in Whiplash and War Dogs, he has an amazing range, from comedy to romance to musical movies he does it all and he does it well!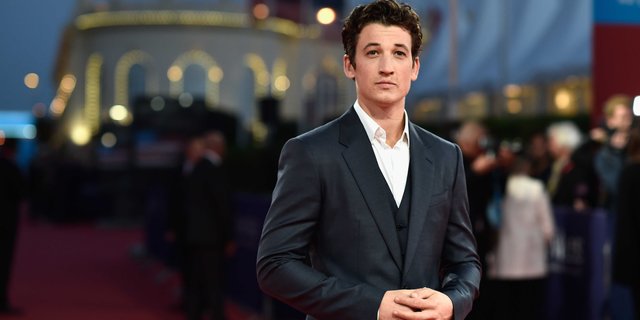 Source
Rules:
Has always this contest follows @contestkings rules, No Upvote, Follow or Resteem mandatory! But I will make a little twist in the rules... Since I'm giving away SBI Shares it only makes sense to give them away to someone who posts on steemit.
You have to have at least one post in the last month;
Upvote is NOT mandatory but it is greatly appreciated, if it reaches $1 I will giveaway 5 shares next week.
Follow is opcional but if you don't want to miss any of my future giveaways I suggest you do it.
Comment with one of you favorite actors (Male or Female)
Print screen of the result and the reward: