After last weeks contest where I gave away 5 Steem Basic Income shares I have decided to host another. Although the contest was run at a loss, I truly believe in this initiative as a way to help new Steemians find their feet. Thanks again to @simplymike for introducing me to this awesome initiative, and thanks to @newbiegames for showing your support for last weeks contest.
Thanks to all the participants from last week and congratulations to the winners:
@paradigm42
@antimetica
@kph
@rantar
@giddyupngo
Thanks for the awesome entries!
You should start getting small upvotes from an SBI account in the next 2 - 3 days - if this doesn't happen let me know and I will sort it out for you. You can enter future SBI contests to gain more shares and gain bigger upvotes :)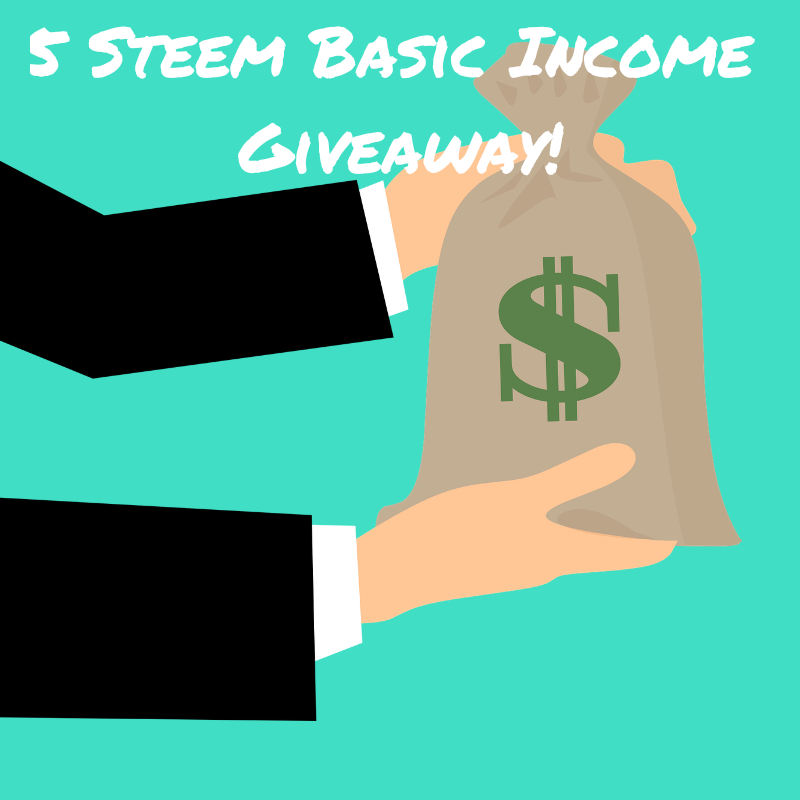 What is Steem Basic Income?
Before I get onto the topic for the contest I quickly want to explain what Steem Basic Income is. From the @steemitbasicincome blog:
Steem Basic Income is a social experiment to bring a basic income to as many Steemians as possible. Members join by sponsoring others into the program. Steem Basic Income is delivered through providing regular upvotes to member content.
So basically I will sponsor the winners with share/s in Steem Basic Income and they will receive ongoing upvotes on their posts from SBI - a great way to motivate and encourage minnows to keep on Steeming!
For more information about Steem Basic Income check out this blog by @steembasicincome
The Contest
To enter this contest write an original post outlining what you would let someone new to Steemit know. Again there are many things new users might need to know such as plagiarism rules, account protection, rewards and understanding the different currencies are just a few ideas…
The reason I chose this topic is that there has been the news that Steem has just passed 1 million accounts (which is awesome news!). However, user retention and interactions remain low, with around 60k Steemians active on any given day. By helping out new Steemians and letting them know what to expect it will prepare them for the road ahead and make them more likely to stay!
So You're new around here? I have some advice!
The first piece of advice I would give to new Steemians is to
LOWER YOUR EXPECTATIONS
. Many new users come to Steem and are directed to the Trending page where the payouts are massive. New users need to realise a few things about these posts:
Most of these have been heavily 'promoted' by bots, and are far from what the actual profit will be
Some of these users have been on Steem for a while now and have built up a large and genuine following.
So by letting new Steemians lower their expectations they are more likely to stay past the first few weeks when they realise that their posts won't make $100s of dollars straight away (They will be lucky to make a few cents…)
Account Security
Account Security is another area which is important for newbies to understand - including understanding their passwords, and keeping them safe and secure! My piece of advice in terms of the phishing scams would be don't click on any links in the comments to start off with - and if it seems too good to be true then it probably is!
Remember that Steemit is a social media platform!
My last piece of advice for a new Steemian would be to remind them that Steemit is a social media platform - this means to be successful you need to be social. Commenting on people's posts, and getting to know what they are all about. I would say to stick to reading content you are actually interested in as it makes it easier to generate discussion and find things in common with people.
Contest rules and fine print
To enter the contest, as I mentioned you just need to write a post about the most important things new Steemians should know, and use the tag #helpingnewsteemians so that I can find your posts. Feel free to leave a link to your post in the comments below! I will do my best to upvote all entries (depending on VP, and how many entries there are!).
After the payout of this post I will select the winner/s and provide a summary post with links to the winners so they can gain some more exposure.
Upvoting and resteeming this post isn't required will help build the prize pool.
Prizes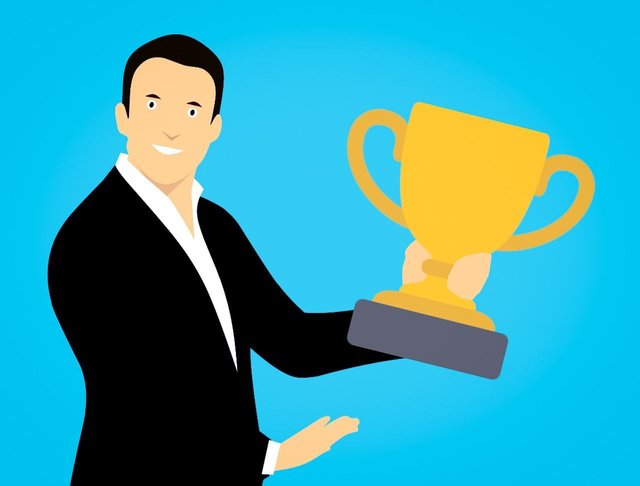 I will start the prize pool with 5 Steem Basic Income shares, spread across the winners, but, at my discrepancy will increase the prize pool if I get significant payouts from this post
4 Basic Income Shares will be spread across those who write posts, and 1 share will be offered to a random person who Resteems this post - thanks to @calisay for this creative idea to incentivise people to resteem your contest.
Thanks for reading, and I look forward to reading your blogs - remember this is about helping out new Steemians, so that we can increase user retention.