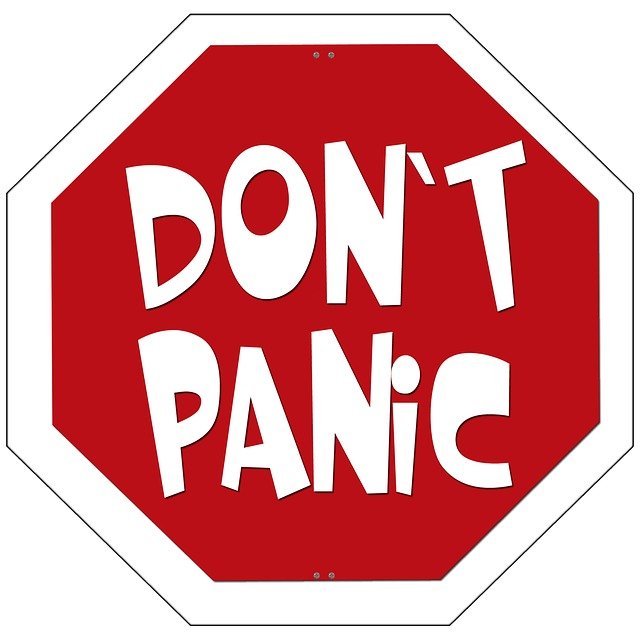 Thanks to your great support we will stay alive for another month.
STEEM price is getting lower and our only income is in STEEM. We are paying about $250/month for running steemauto and by this price ($0.35), we should pay about 700 STEEM for the next month. It is a lot of STEEM!
I'm working on the new version of steemauto and I think that will be ready in 1 month. I'm building a better business plan to pay its costs.
I think we can continue running steemauto with the help of your daily upvotes and a little income from the steemauto.
Possible changes to convert steemauto from a free to a freemium application:
Limiting fanbase and curation trail for free users
Allowing premium users to schedule posts for more than one week
or adding beneficiary reward for longer periods
Charging trail owners
Adding some new freemium features
These changes are not implemented yet and we can change them. Write your suggestions in the comments.
I want to keep all of the features free for our regular users and charge them just for overusing steemauto.
I appreciate your suggestions. Let's make this page full of great comments.