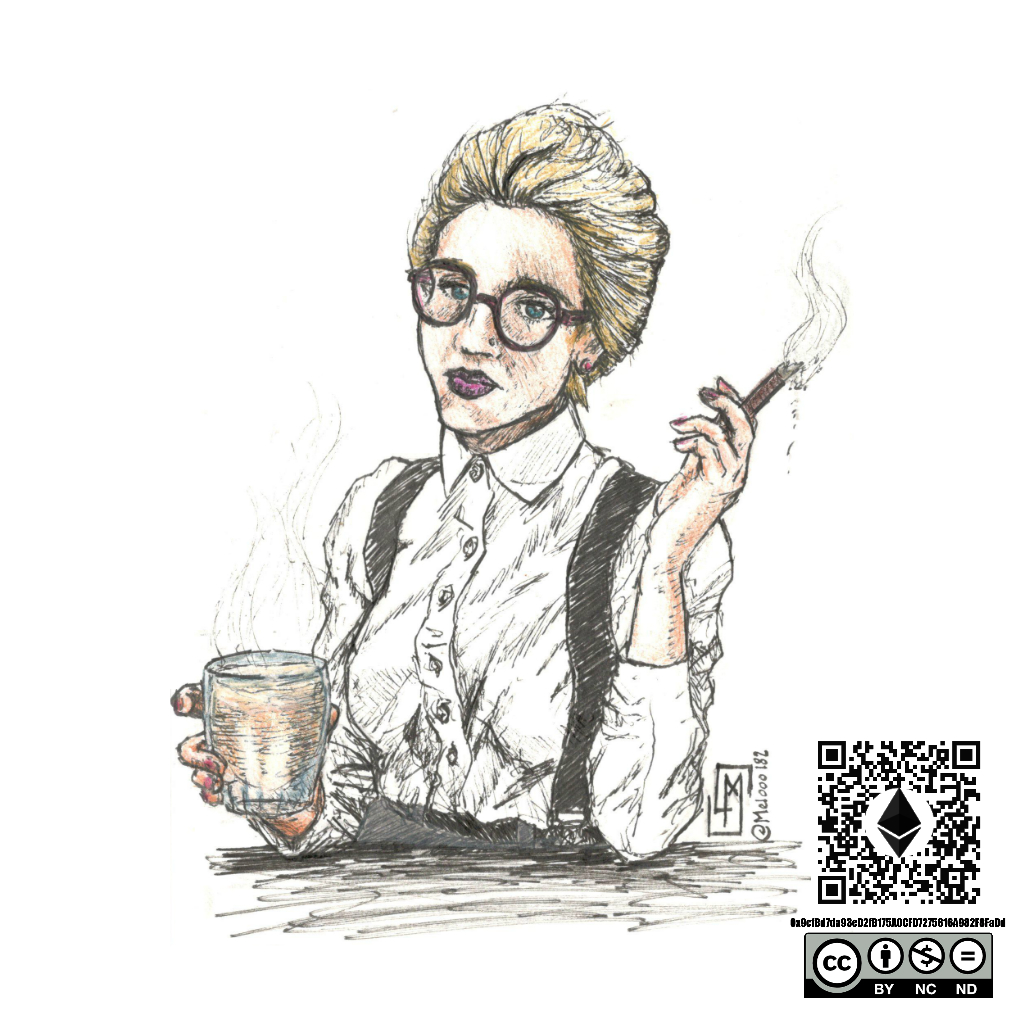 Ah this reminds me so much Architecture School, I've never been a coffee drinker but I sure did partake a lot on those "Cigarette & Coffee Breaks" in between classes, along with your mates finishing up some project with your laptop for printing 5min just before the Class start xD...
BTW the "(from the exile)" thing on my post titles is because I've been exiled from my native Windows OS enviroment and I'm using the Mac OSX partition, which I'm not really used to..and the fact that the laptop is underperforming and everything is slows than it should is also reason for the tag hehe
Anyway this is my entry for @cookiespooky's Daily Drawing Challenge #5 with Coffee as theme.
I hope you liked my drawing, I did enjoy returning to tradtional drawing with paper, pencils, inkpens and crayons :D
Cheers Everyone!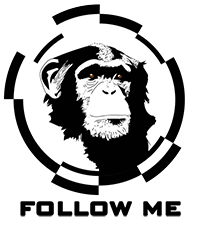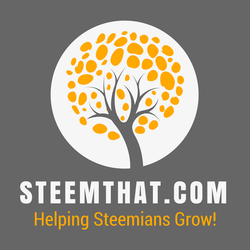 Follow @steemartists and check out our Discord Channel.