I wrote about this 6 days ago, but due to a (short) extended deadline I feel like I want to try to give this one last push: register to vote for the Foundation Proposals!
In a very short summary: the Steem Alliance is arranging via a community selected Working Group a collection of proposals for a Steem Foundation. This Foundation might become responsible for some funds we as a community could use to support initiatives (can be anything) on the Steem Blockchain.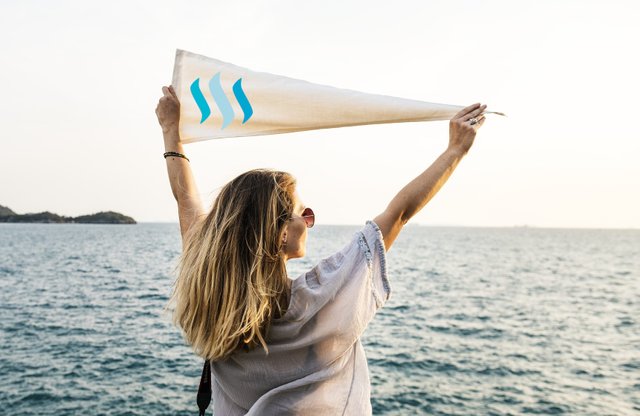 Picture from the @steemalliance post: Attention Community - Here Are Your Choices | Final Structure Proposals That Will Go To The Vote
How? I have no idea what this is about!
---
STEP 1:
Check out the interview from @coruscate with @llfarms: might be the most 'fun' way to get informed on what this is all about!
STEP 2:
Head over to the last call post from @steemalliance and go through the proposals. Some of the original 'teams' have combined their efforts and made one overall proposal. What this means is: less reading!
STEP 3:
Go to DPoll and cast your vote. This vote is ONLY a 'registration vote'. Without this you have no say over which proposal is going to win. Because there were some worries about 'stake weighted voting' they capped the stake weight, so even if your vote is smaller it really does count.
Now, that wasn't so hard, was it? You can even for now only do Step 3 and vote to register. And read everything else later. Just make sure you don't miss that registration because every vote counts and the more Steemians want to have a say in this, the better.
Extra research opportunities:
---
DEADLINE: April 8th, 11:59 PM UTC. This is about 3 days away. Just don't postpone this thing. The registration itself can be done in 30 seconds. Just do it.
Thank you!