My Dairy Game12-12-2021/ Thanks Giving Service /club75 /10% to steemalive
Sundays are special days for me and I have always held it in high esteem.
Today like every other Sundays I woke up by 4am, did my prayers and dashed into the bathroom for a quick bath.
When I came out I wore my clothes already sorted out few days ago. I sort for out my Sunday cloths four days earlier because I didn't like anything taking my time on Sunday. One of the things that takes my time when getting dressed is finding the right outfit, that's why I deal with it early enough to avoid delays.
I was ready by few minutes to 6am so I had to wait for about 15 more minutes until it was 15minutes after 6am. I wanted the sky to be brighter.
I got to church by 6:50am and by 7am service started. Today was our annual Thanksgiving and everybody was looking there best and very colorful.
The service started with communion and down to our daily devotional know as the snapshot of the new creation.
Then it was time for testimony and I was among those who came out for testimony.
I came out to thank God for all his mercy and goodness upon my life, indeed this year has be challenging for me but God carried me through it and for that am grateful and I return all the glory to him.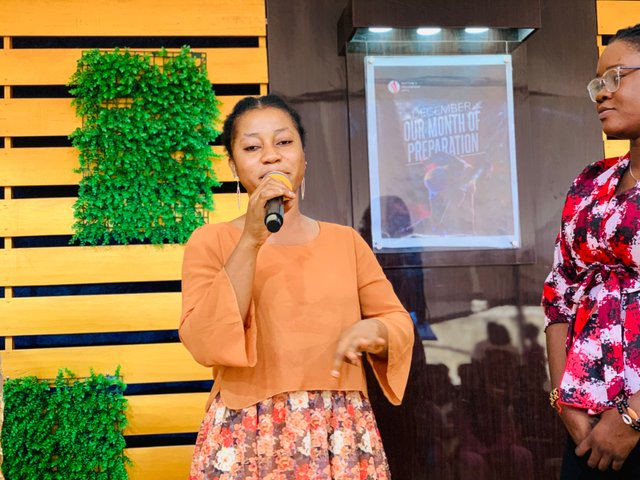 After testimony My pastor gave a short sermon and the thanks giving proper started.
We where called out in orders, first it was departments in church, followed by Families and individuals
Here are some pictures from the thanks giving section.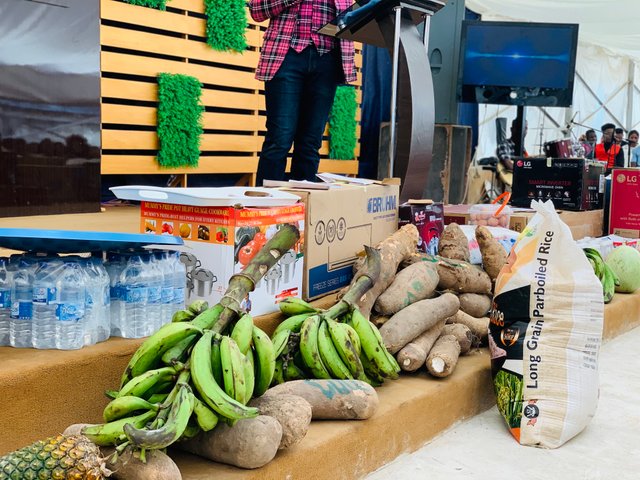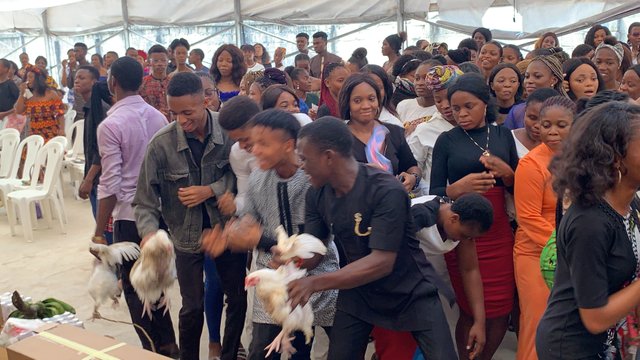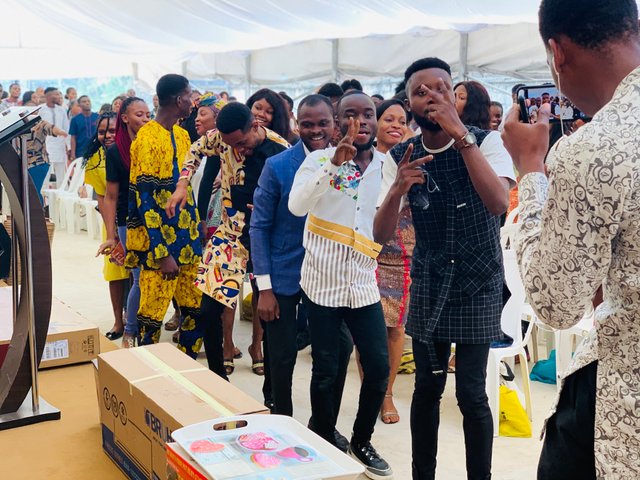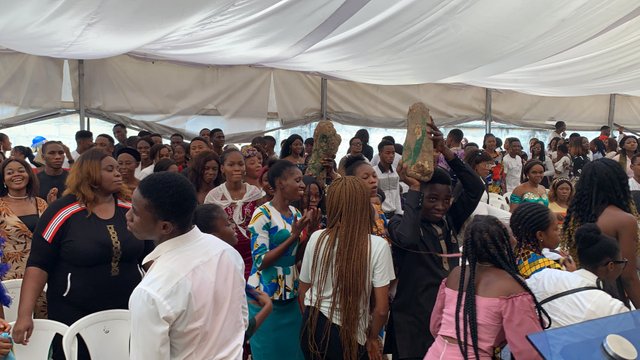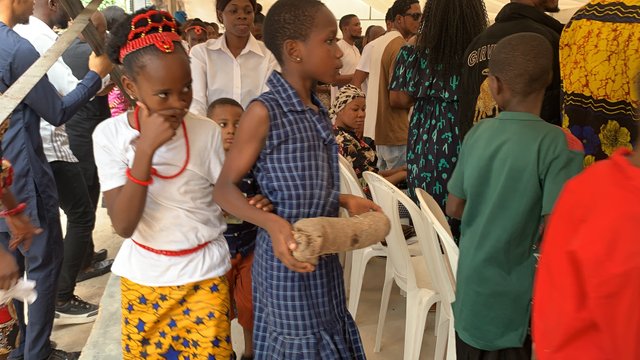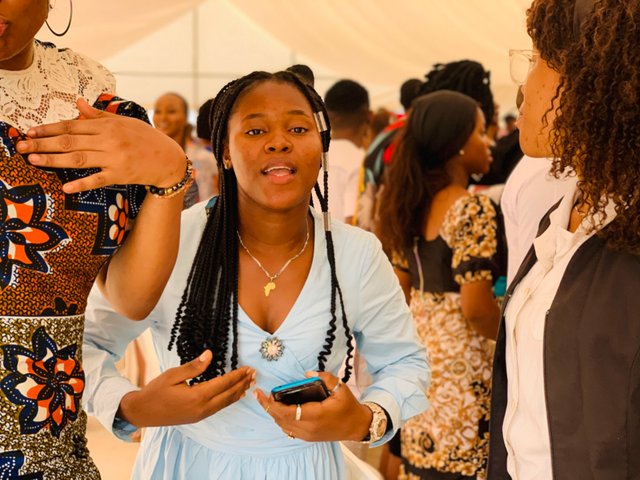 From the sermon We thank God on three occasion when He has done that which you asked of him, when he is about to grant you your petition, when your petition is not granted.
No matter the situation God is and would always remain God.
When we pray we go to God but when we worship and give thanks, God comes to us.
The service was indeed a memorable one for me and I can't wait for next years Thanksgiving as 2022 would be a wonderful year for me and my family.