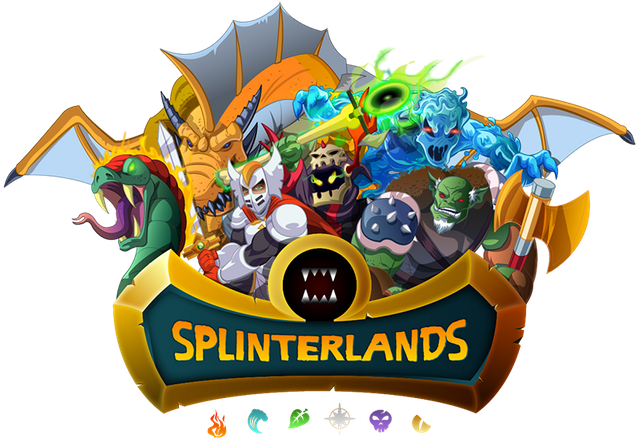 It's been a few days since I did my last @steemmonsters giveaway, so I thought I'd start it off again.
Today's splinter: WATER
I won a few, I lost a few.... I managed to complete my DQ with out any really fuss. I should have been paying some more attention to the game and probably would ha e won a few more matches, but with 1/2pint running around pretending to be a "power ranger", I got a little distracted.
I'm still in silver league 1 so it's only 4 DQ cards today, but if you want them just simply drop a comment.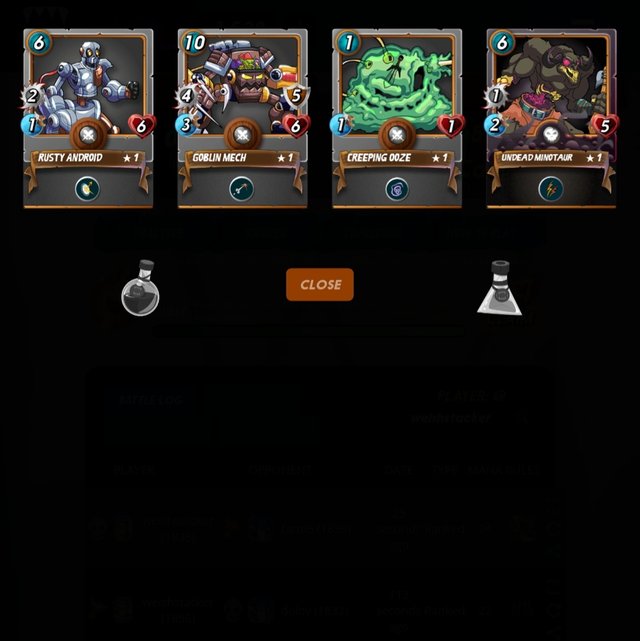 If you want the chance of getting a card from my DQ, simply leave a comment, that's it, NO UPVOTE REQUIRED. But if you really want to and if your staking the #steemace tokens "GG" please drop an upvote, I love the stuff.