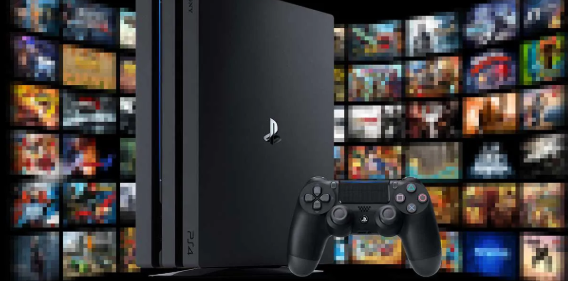 source
The new generation is getting closer, and although lately the news is giving us some truce regarding PlayStation 5 and Xbox Scarlett, we are all aware that the generational relay is brewing while we continue to enjoy PlayStation 4, Xbox One and Nintendo Switch . However, with the change getting closer, I have made a top where to assess which have been the most visually stunning games that have left us one of the most successful platforms of the present generation, PlayStation 4.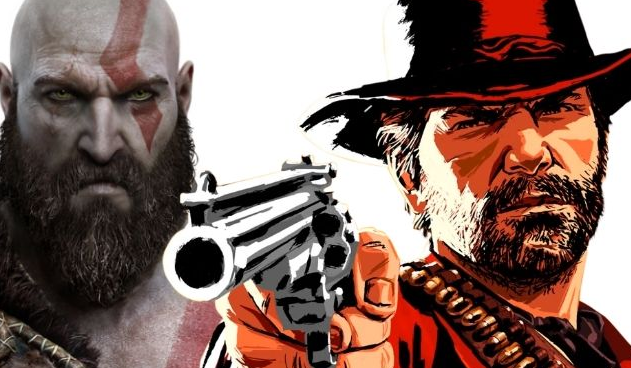 source
Today, there are great works on the market that many thought could not be carried out in the current Sony desktop console, and although PlayStation 4 Pro has a greater advantage over the original console, it is surprising that the console launched at In 2013, the market was able to move such highly demanding works on a technical level such as God of War or Red Dead Redemption 2. 6 years after its launch, and despite the fact that PlayStation 4 is part of a severely criticized generation, I have had the opportunity to enjoy not only brilliant titles at a technical level, but also outstanding works in all aspects that leave us feeling much sweeter than many expected in the first instance on the eighth generation of consoles.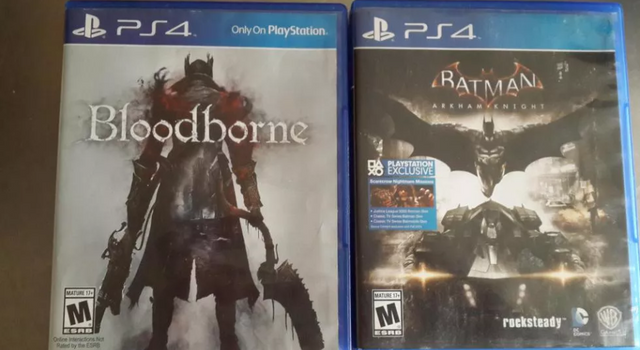 source
Although there are still important titles to reach PlayStation 4, such as The Last of Us 2, Death Strandig or Ghost of Tsushima, which could well sneak into this TOP of the best graphics of the platform I have organized, I invite you to discover what you consider the games that have caused us the most visual impact during the life of PlayStation 4. The level reached gives us a clear clue of what we can expect from a new generation, and although the first games that arrive with PlayStation 5 will demonstrate a substantial improvement at the level technical and visual, it will not be until the generation reaches a certain maturity when we begin to enjoy the greatest graphic portents that the future consoles will leave us.