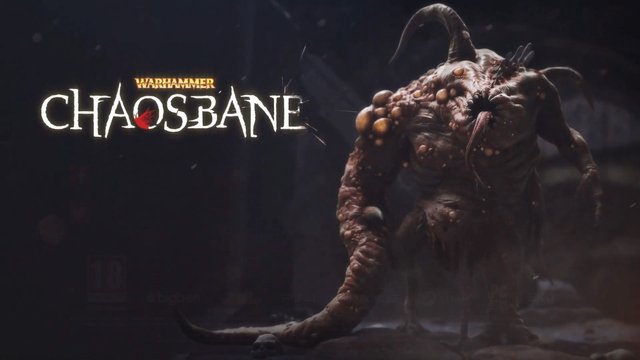 Hello friends the Gamescom is in Germany and you can test there a lot of games, for those weren't able to go to the Gamescom I have something .
Utomik the Netflix for Gaming is overing a 30 Days free Trial , and i will show you how to get it :)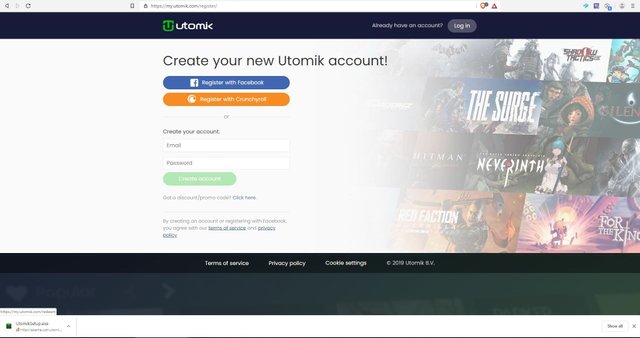 First of all you have to make a Account on the Utomik Webpage ,click on Start a new Trial and then got a Discount/Promcode click here !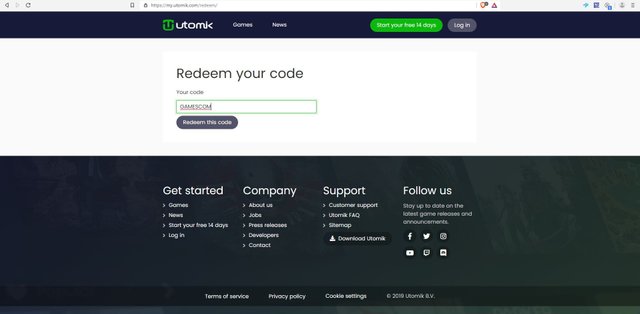 Use the following code : GAMESCOM , important all in capital letters !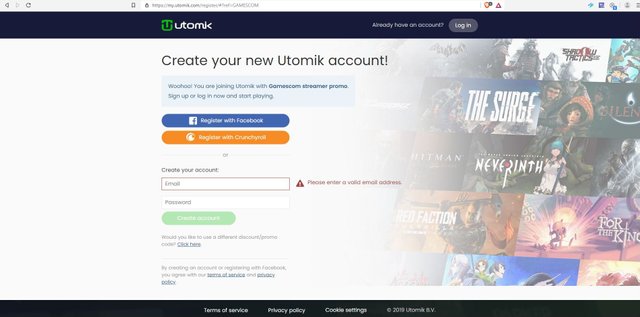 After you have entered the code successfully it should look like on the picture.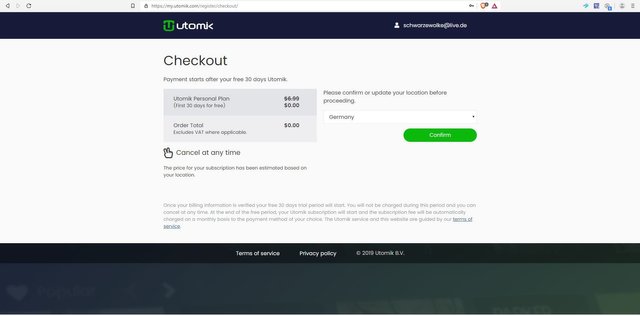 This is the proof that the Code works 30 Days instead of 14 Days free trial !
After this you only have to download the Client and Login , i made a small Selection of Games you can play with Utomik !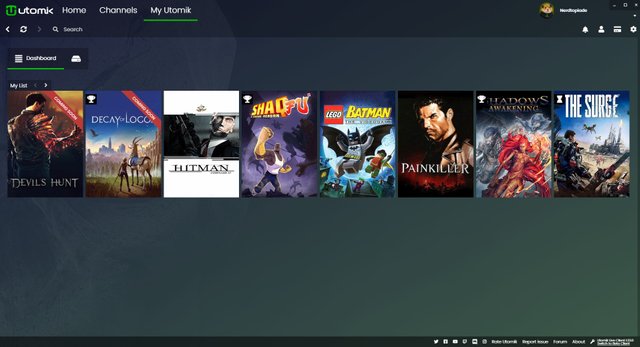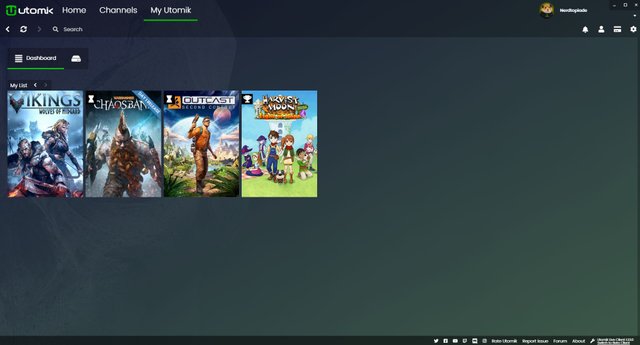 Happy Gaming and if you liked it dont forgett to resteem this Post so more Gamers will have Fun :)
The Code is valid until End of September so enjoy it :)