I was so happy with the HF-19 outcome yesterday. Because of that results, why not invest more with STEEM?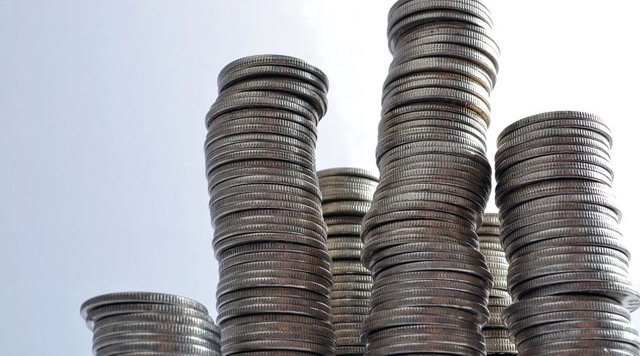 I did, and bought worth $500 hard earned money through Poloniex.
But when I tried to transfer my STEEM from Poloniex got this "Temporary Disabled" and I can't do anything to transfer to steemit so I can convert for more Steem Power.
I ignored it yesterday, I thought they are having a maintenance on going. But it is almost two days now, still the same status "Temporary Disabled".
Do I need to worry or wait for another day. What do you think? Do you have a recommendation?
Let me know.
Please follow a newbie @Yehey. Up Vote or Resteem.
Thank you.