HF21 / HF22 has experienced problems, work is being done to solve the problems, but many are already calling out wolves on forums such as Twitter. But there are positive messages there as well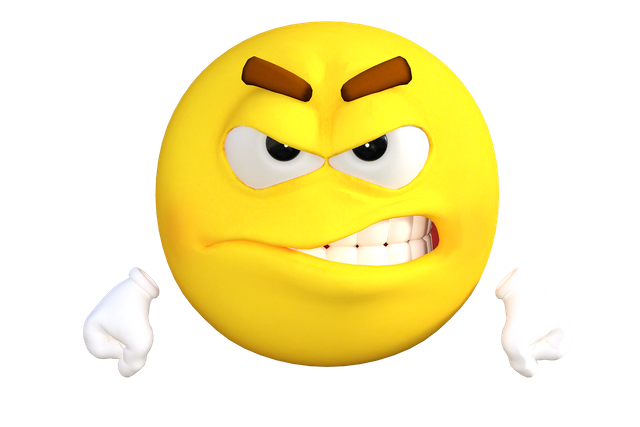 Emotions create both our negative and positive thoughts and that's what we do with the ones that count
I'm sick of everyone who just complains when something goes wrong.
Can't you be positive and see the opportunities you are joining
We have to accept that things do not always go smoothly.
Do you send such words every time Microsoft makes updates and there are some errors there? because you have probably experienced it.
Suddenly you have to reinstall the printer, or other programs.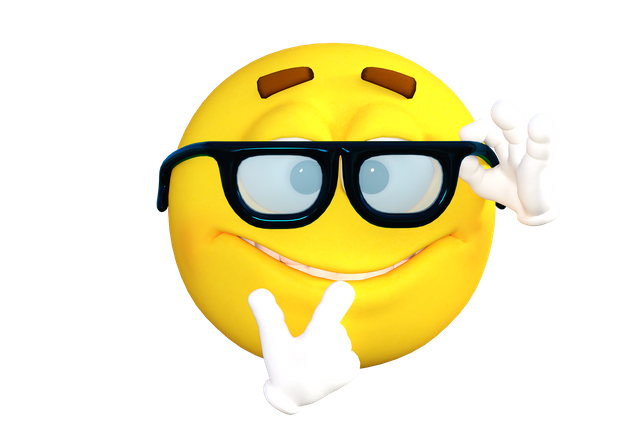 Negative words will only create more negativity both at home and here on the internet. Turn it around and use positive words and you will experience a big difference.
You've probably heard the phrase "Smile to the world and it smiles back"
---
I have been staying here for a while at Steemit since July 2016
Most people here have a very good attitude and that makes me want to be here. Try to understand that when you use negative words here you are destroying the positive community we have here at Steemit.
---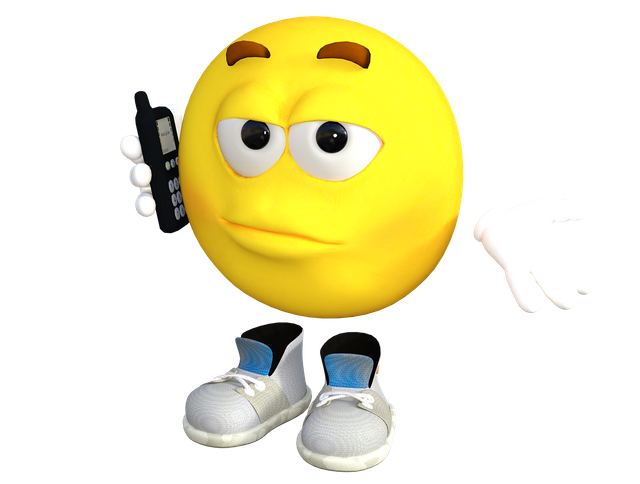 For many complaints, they say they are not happy with the rewards now.
Profits are no longer big enough to post.
Just why you're in Steemit, fast money.
Then you have to think again, this is a social platform and gives many the opportunity to make money when they make a post.
It's also about making friends here over time and not just making money. But also read good posts with quality
Steemit has made it possible for many to be able to withdraw some money to help them in their everyday life without investing money.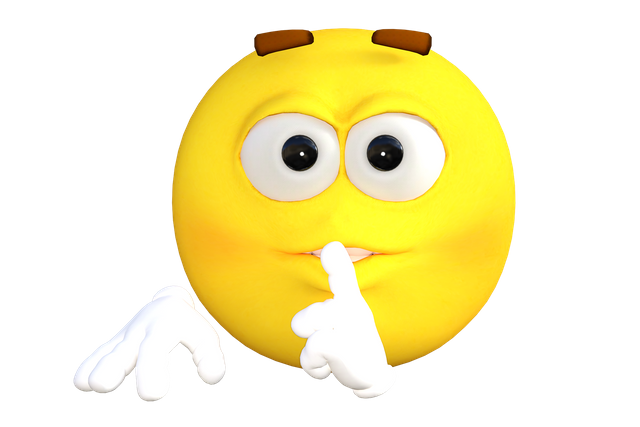 Do not waste their opportunity to do so for the future
Yes, there are also sunshine stories in Steemit.
Too bad there is no separate folder here on Steemit for those stories
where everyone can read them and be read by those who have not seen them
Be positive and also see the opportunities you can give to others and not just yourself

---
---