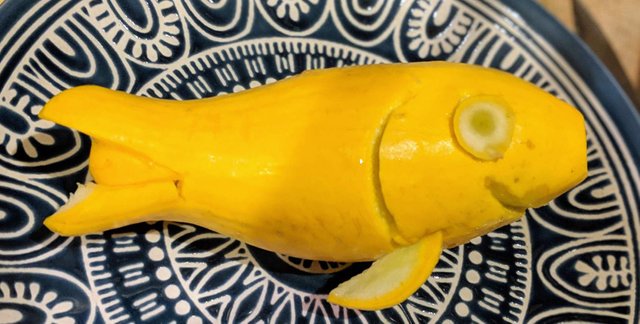 (Splash actually, not really boom)
I Am A Minnow!
Two years ago, I didn't think I would see 500SP. Granted, two years ago it would have cost at least $1000. I wonder how much 500SP will be valued at the next time STEEM reaches an all time high?
It hardly matters; its worth is much greater.
I have written before about how Steem is helping me develop an investment mindset. I believe the power up function hits exactly the right balance. I can earn a form of interest with my powered up STEEM from posting and curation, which I was going to do anyway. Because powering down takes a while, it reduces my temptation to take chances on market swings. With my STEEM "tied up" in vesting, I am motivated to do something productive with it, as I am rewarded for doing so.
Kudos to the @tenkminnows initiative, which gave me a massive boost in momentum in the past month. I would also like to thank @ifc, @pifc, and @tcpolymath for the community building work that got me started around here.
Here's to the next phase in the journey!
P.S. I am rather proud of the squash fish I made for this post. On the off chance that there is someone here who would like to use it, please consider it Creative Commons and use it however you wish. The real one will be eaten!
Posted using Partiko Android