Why not it's the latest drama and my position is still forming...
The drama happened like this. @fyrstikken is talking about selling witness votes, and it has some witnesses upset.  
As soon as I heard the idea one part of me rubbed my hands together in anticipation thinking, "Ooohhh, this will be an interesting shit storm".  Another part of me thought.  Hmm, is this a good idea or not?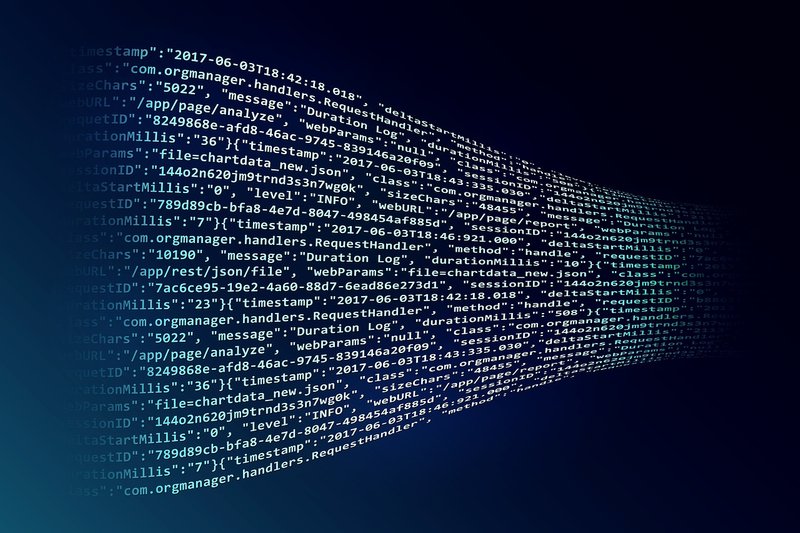 Let's talk about it
I can't prove that anyone is buying or selling Witness Votes behind the scenes already, but if  you look at the tangled web that is Witness Voting one has to see there are games already being played.  Vote trading seems likely, and collusion for sure.  Many of the Witnesses run voting bots, which means they are asking you to pay for their Vote, while asking you to upvote them for free.
I don't give out my witness votes easily, I only vote for about 16 of them.  I ask myself pretty often, do I know what this person or group ads to the community?  If I can't answer it easily I don't vote for them.  Witnesses run the code and move the blocks forward every 3 seconds.  Some with help from @someguy123 don't even touch the code at all.  They just pay the fees for setup and let it roll.

@timcliff is the only Witness I've seen actually drop code and ask for it to be merged into a hardfork.  
I have mixed feelings on witness vote buying and selling, but I can't find a valid reason to be too upset about it.  Bring the vote selling into a transparent position that would be fun!   An account who's owner is ambiguous already picks a lot of the winners and losers.
I am kind of hoping the whole thing turns into a shit storm and they all narc on each other for all the voting trades, sells, etc that are already happening that would be good drama.

We have around 120ish Witnesses that are capable of moving the blockchain forward every 3 seconds.  We have 65kish active users, somehow  we rarely talk about how they can serve the community or improve the blockchain, we always end up figuring out how to make things better for them.  Bunch of Prima Donnas. 

Regarding Fyrstikken, he is adult who holds stake, he is talking about offering a transparent service that can be used or not, by other adults.  I can't say I take issue with that.
What about you?  Be honest if not with me, with yourself..  If they were going to pay for your vote would you take it?  
Why or Why Not?