Will be distributed by (up)votes and physical "blocks" with rewards to those who find each other.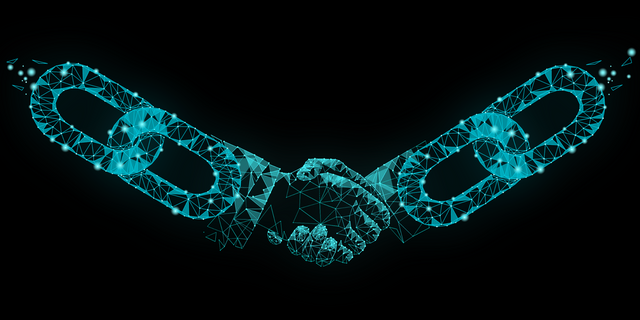 source
Idea was to create a mini blockchain with virtual and real world counterparts. Did not have it ready yesterday to post and give out an an event on Pi day. But still named it Pi day as the idea was made and blocks were created.
@nin0000 has block #78 per reward per Proof of Concept being the only voter other than myself. That post had 53 votes as of this current time so will reward block #53 via this post.
Pi
day
.
More details soon!,