2019 STEEM Round....Do you have yours yet???
For the 3rd year in a row, a group of ass kickers known as #steemsilvergold, is putting out a .999 Silver STEEM coin. Any "Quality Content Creator" should have one of these in their possession.
I mean just look at this amazing design put together by @edxserverus and voted on by the STEEM community. And with only 1500 being made, price appreciation is almost guaranteed. Don't believe me? Try to find a 2017 or 2018 STEEM round and see how much it costs.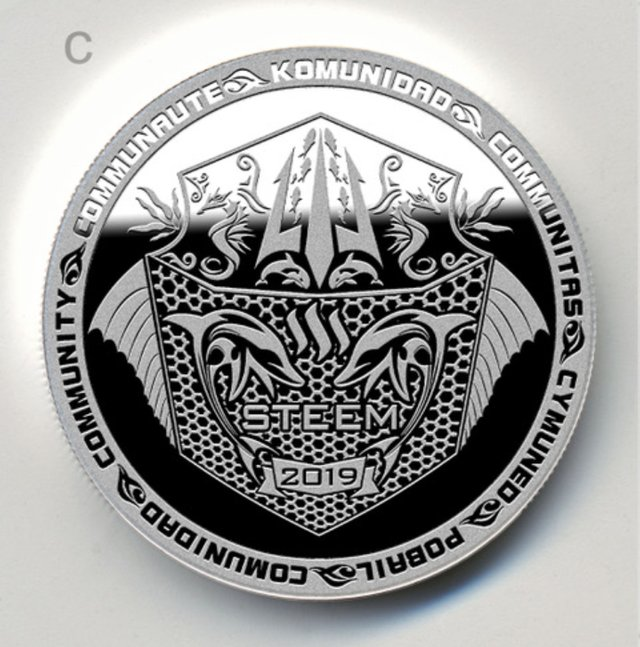 @raybrockamn is the man behind the scenes making this happen along with @sevinwilson.
The Obverse, or front, of the coin will be the same design as years passed. A very simple design that has needed no changing.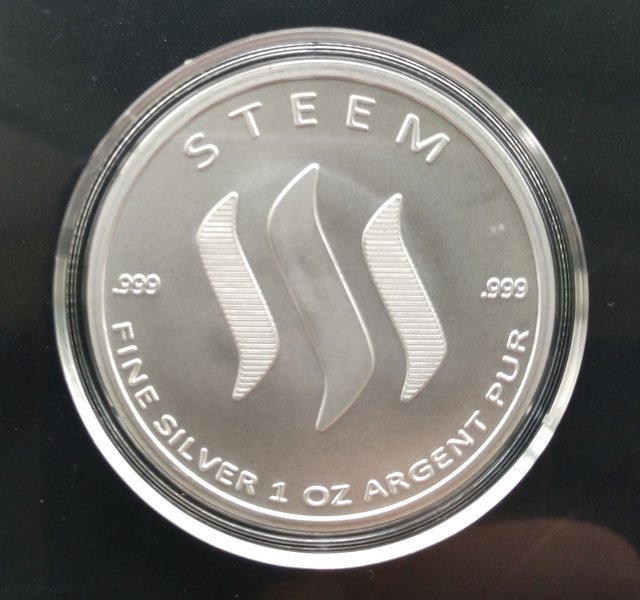 ---
Here are the passed 2 designs picked by the community.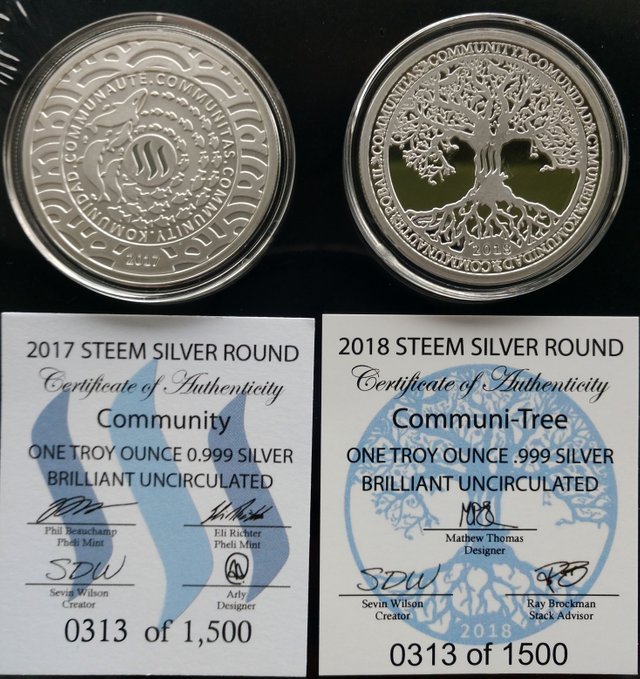 ---
These new 2019 rounds are available for purchase with PayPal, Bitcoin, STEEM and many other cryptos. You can find all the info for ordering in this post. 2019 STEEM silver round now on SALE.
I believe they are even doing a lay away plan.
What are you waiting for???
Get your 2019 STEEM Coin NOW!!!
---
Proud member of Steemsilvergold!