STEEM CHESS tournament 1 is live: join now, we are still taking two contestants!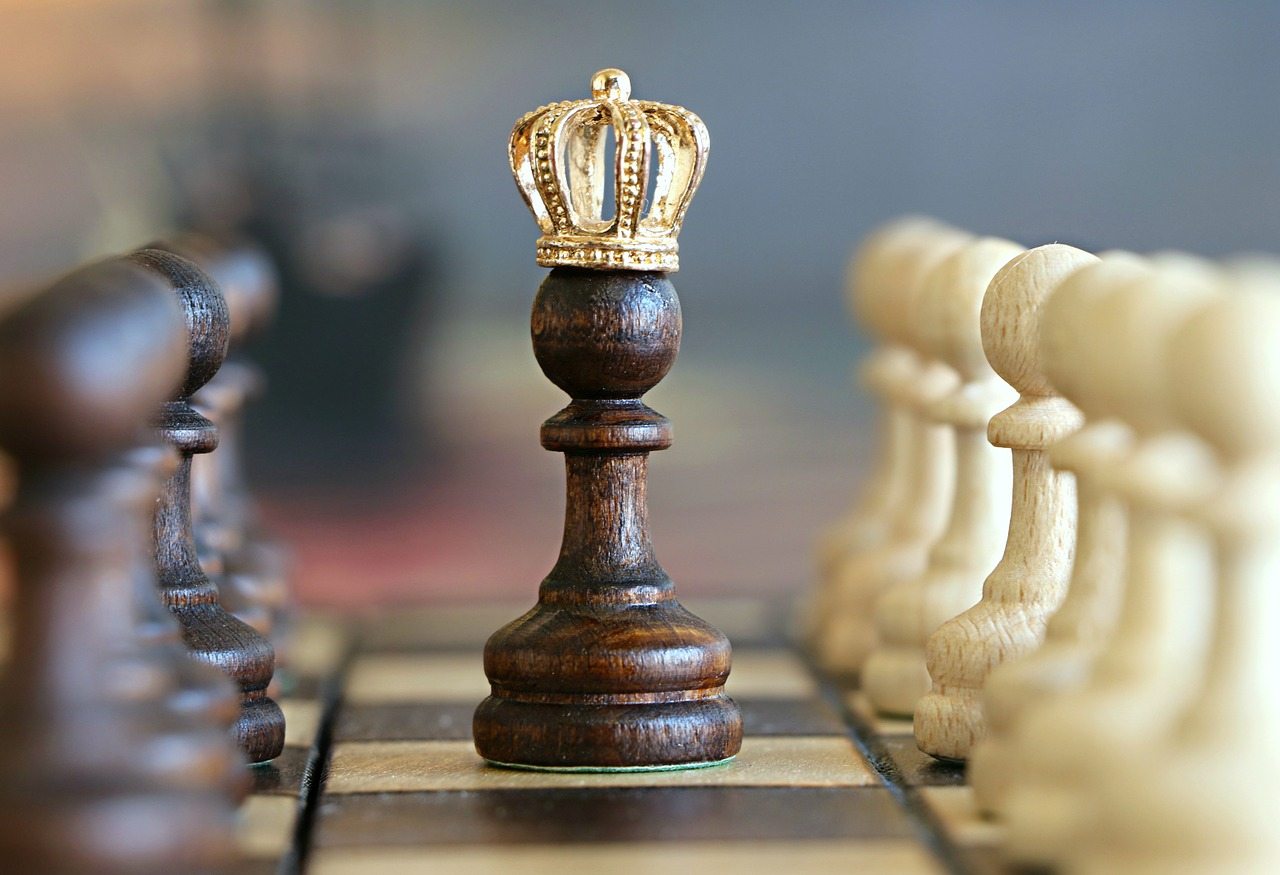 `there can be only one king of the vampstakes chess tournament'
souce pixabay
@vampstakes is enrolling players for our first tounament.
The first tournament is free and friendly, no stakes.
If you would like to take part in the tournament, please comment below.
Standard rules apply, and are enforced automatically.
We are take 8 players for our first tournament.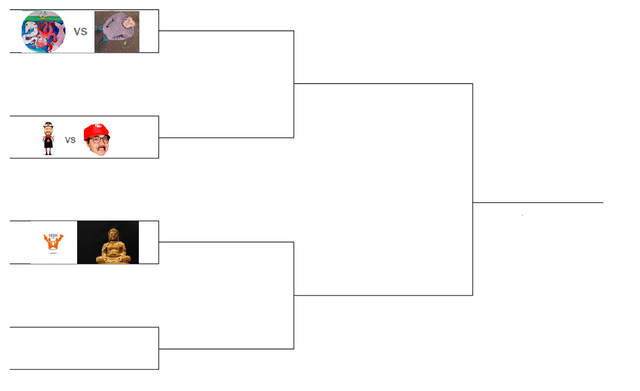 Please resteem and share with your chess playing friends.
ॐ we are one ॐ
@vampstakes is a

steemPunks initiative