Government forces you to place the value of your labor in Federal Reserve Notes! The central banking cartel then creates new notes out of thin air and buys their favorite Oil/Energy, food and other Controlling industries including MEDIA COMPANIES with those new Federal Reserve Notes.
How did these new notes get value placed in them. The value is stolen from the Federal Reserve Notes you got suckered into placing the value of your labor into! You see this THEFT manifest itself when businesses realize the value of each dollar is now less and now requires MORE notes(higher prices) in order to make up for the bankers STEALING the value from the dollars YOU PLACED YOUR LABORS VALUES IN!
THE NEWLY PRINTED MONEY IS WHERE YOU WILL FIND ALL THE STOLEN VALUE FROM YOUR ENSLAVED LABOR!!!!!
PS: YOU WILL FIND MORE STOLEN LOOT AT THE IRS. BUT THAT IS STOLEN PHYSICAL OR DIGITAL NOTES THAT ACTUALLY CONTAIN THE VALUE OF YOUR LABOR. WHILE THE BANKERS THEFT LEAVES YOU WITH THE PHYSICAL DOLLARS AND ONLY STEALING THE VALUE OF YOUR LABOR ITSELF.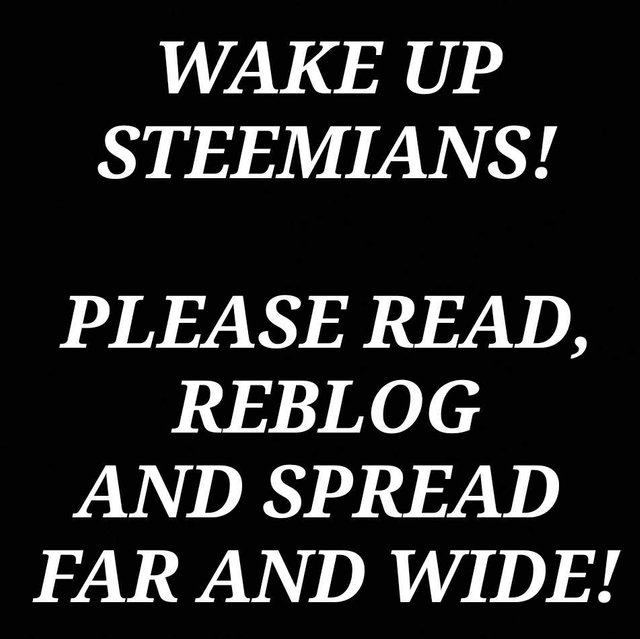 Posted using Partiko Android