You are viewing a single comment's thread from:
RE: In defense of finding value on Steem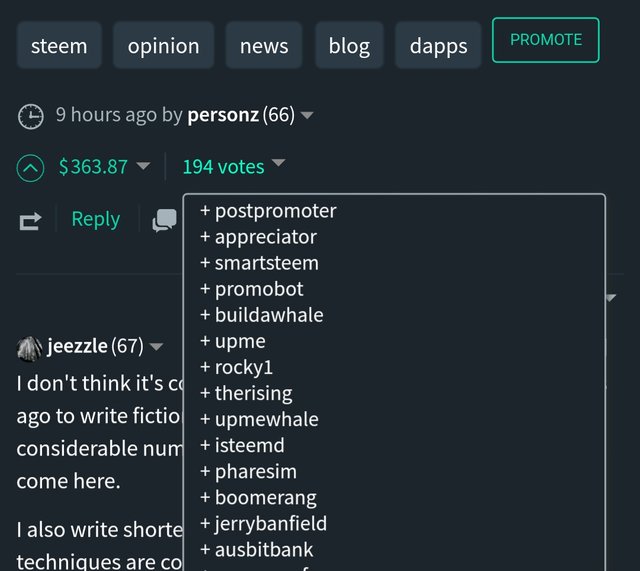 Finding value on steem?by Bidbots? that you get them hidden???? So why dont you give your content value from real users? Not robots? Seriously i dont know why steem don't respect it's users veiw and just respect shitty bidbots and they are the ones that determine who should get the money and how about users ?nothing!!!!!