Wow, it has really taken a long time to get from reputation 69 to 70.. But I finally made it - thanks to all who helped and supported me along the way!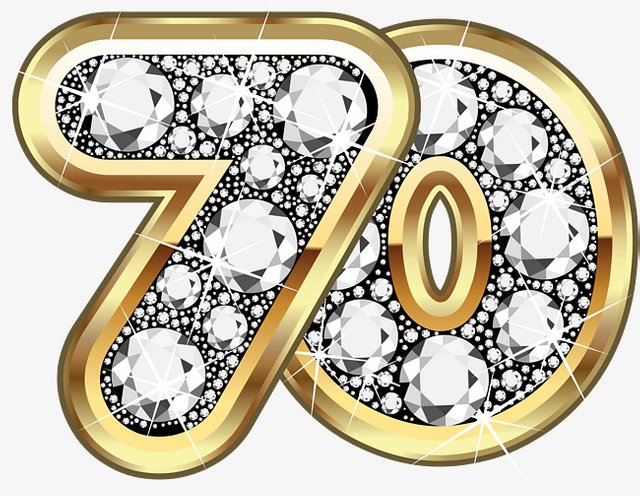 Not only am I now a reputation 70 Steemian, but I am also currently in position 70 in the list of witnesses (although unfortunately, my server has been offline for the last few hours due to further issues with the memory capacity - the cause of which is unclear, but I am investigating and will have the server back online again soon).
I attempted to find out who has the highest reputation on steemit and where I am in comparison, but since steemwhales.com is the main site I know of for that data and it is currently broken (the data is weeks out of date), I don't have an answer to that enquiry.. I am thinking I will add a page to steemocean.com to provide that data soon!
In a way, reputation is just a number, but it does give specific abilities - such as being able to downvote and reduce the reputation of other users who are lower. I actually think this is a bit unfair because reputation is only a measure of how many upvotes an account has received (plus the Steem power value of those votes) - so reputation can be BOUGHT and that means that the whole system can be twisted by whoever has the most money.
All that said though, reputation is still a measure of success and community support for most of us, so I am happy and thankful to have reached this milestone. When I started out posting regularly to Steemit, I'm not sure there was anyone at the level of 70. I think now possibly the highest reputation is 79.
Incidentally, I do respect the power of being able to lower the reputation of others and I have almost never downvoted anyone. I tend to only do it when they obviously lying, being obnoxious deliberately, scamming or demonstrating other destructive behaviors that are not beneficial to peace or wellbeing.
How long does it take to reach 70?
---
Everyone is different, so there is no fixed speed - but my reputation was around 30 at the beginning of 2017 and it has taken me about 3/4 months at least to get from 69 to 70 I think. I have seen new users jump from 25 to 44 in one day with just a few valuable upvotes - but progressing beyond around level 55 requires dedication and a lot of hard work, since the higher our reputation goes, the more upvotes we need to get to the next level.
The other thing to consider is that along with all those upvotes comes Steem payouts, so in principle if we have a high reputation, we have also been paid out significant amounts of money. I am pretty sure that to get to a reputation of 80 you would have to have been paid out over a million US dollars worth of rewards from STEEM - probably multi millions! I am nowhere near that level, so if I ever get to reputation 80 I will be in a vastly different situation to where I am now.. I might even throw a party and pay for as many as I can to attend! lol
Wishing you well,
Ura Soul
Vote @ura-soul for Steem Witness!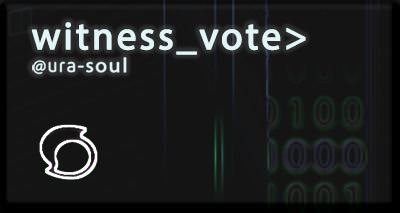 (Witnesses are the computer servers that run the Steem Blockchain.
Without witnesses there is no Steem, Steemit, DTube, Utopian or
Busy... You can really help Steem by making your 30 witness votes count!
Don't forget, there are more than the 50 witnesses you see on the witness voting page in steemit.com)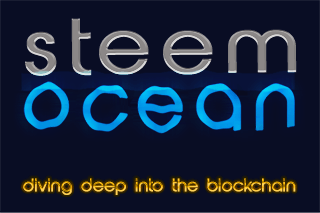 Find out your voter rank position at steemocean.com!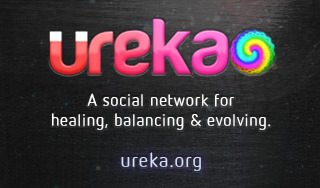 I run a social network too!