Watching the price of Steem nose diving, along with most other cryptocurrencies today, I noticed that SBD has gone up by a few cents. I imagine this is due to Steem holders trying to move their coins into SBD in order to try to protect their value.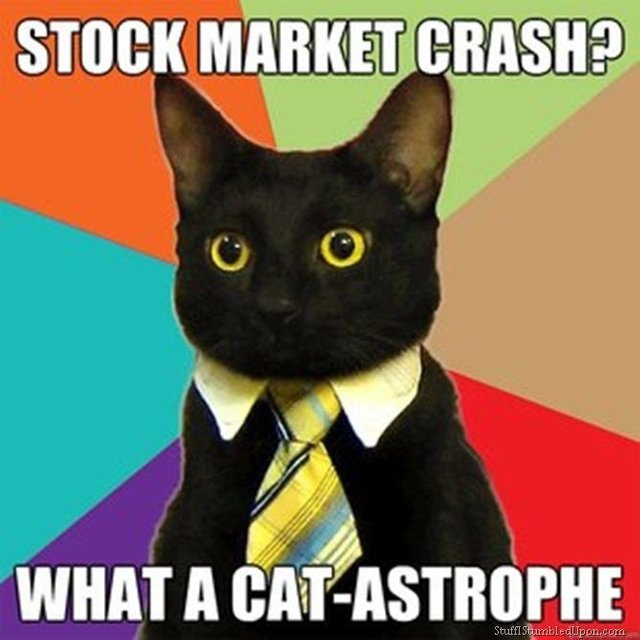 Thinking back to the time when SBD went up to $15USD, I wondered whether something similar might have caused that.. Perhaps Steem holders had reason to fear a crash and decided to move their tokens into SBD on a large scale. I guess it might make more sense to buy US Tether instead, except perhaps they had more faith in SBD than Tether at the time?
I'm just guess here really, I never figured out why people would invest so heavily into a token that is design to return to a value of $1USD!
Wishing you well,
Ura Soul
---
I am currently among the top 100 in the Steem User Authority Table
Vote @ura-soul for Steem Witness!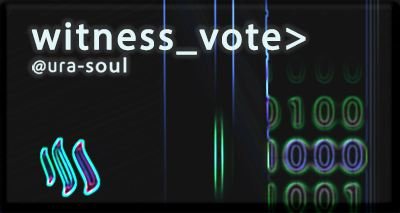 View My Witness Application Here

(Witnesses are the computer servers that run the Steem Blockchain.
Without witnesses there is no Steem, Steemit, DTube, Utopian or
Busy... You can really help Steem by making your 30 witness votes count!)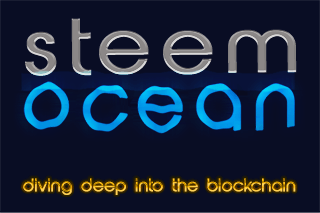 Find out your voter rank position at steemocean.com!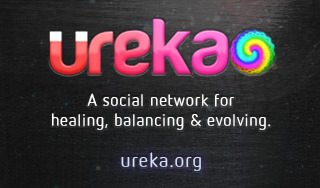 I run a social network too!