@tipU TRON payouts to investors are Live :)
Well, that was quick. Starting from today, @tipU will pay out 100% of TRON rewards to all investors.
---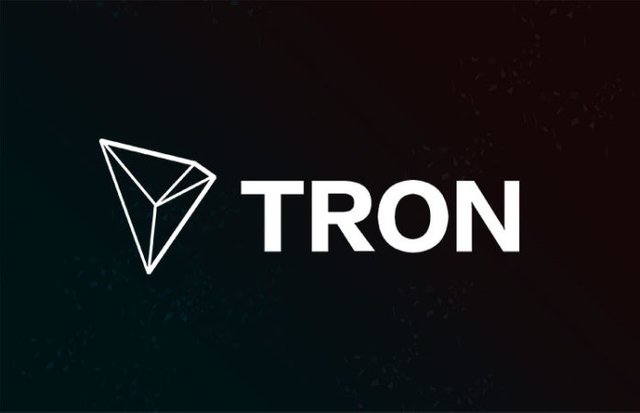 ---
How to receive TRON payouts from @tipU:
1. Delegate STEEM POWER to @tipU:
You can use https://steemworld.org to make the delegation - go to Delegations tab and then click Delegate.
2. Provide @tipU with your TRON wallet address:
To do this, simply send 0.001 STEEM to @tipU with your TRON wallet address in memo: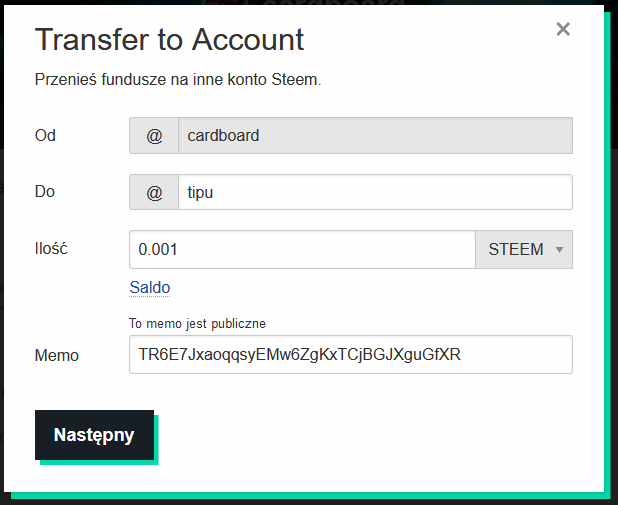 And that's it! You can check your pending payouts at https://tipu.online
Current TRON payouts system
Because on TRON transfers are not free, investor (delegator) need to accumulate at least 5 TRON tokens in order to receive the payout. I will adjust this value according to currently available TRON bandwith (need some testing here).
With every TRON payout, user will also receive 0.001 STEEM with payout confirmation:


And finally, you can monitor the payouts by checking @tipU address at TRON blockchain explorer: https://tronscan.io/#/address/TR6E7JxaoqqsyEMw6ZgKxTCjBGJXguGfXR/transactions
The TRON profit comes from curation rewards. @tipU sends 100% of TRON profit to all investors (delegators), no cut taken by the service.
Let me know in the comments if you have any questions!