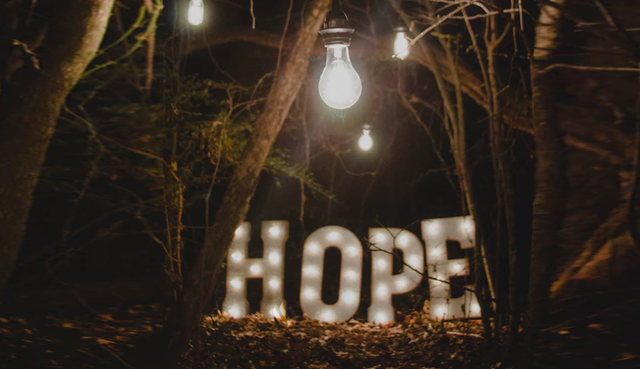 ---
I just wanted to make a quick thank you post for the huge support on yesterday's call-to-action.
Quite a few, very well thought & highly valuable, comments had been written and hundreds of Steemians clapped to show their support.
---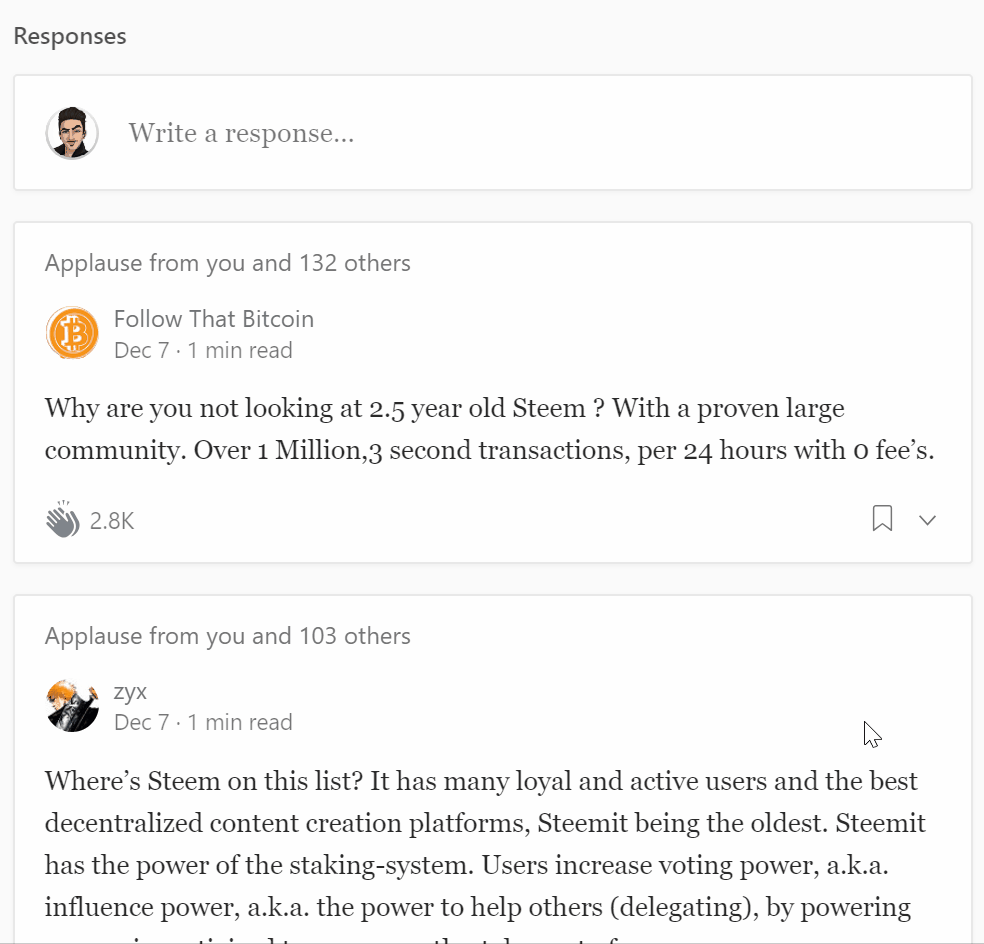 ---
Additionally, some Steemians (among @firepower, @blewitt, @destinysaid and more) decided to share the initiative with posts of their own.
There's just one word to describe this:
Amazing
Regardless of what happens, one thing is clear: our Steem community is strong!
I wish all of you a great weekend!
Wolf
---

Do you believe that my work is valuable for Steem? Then please vote for me as witness.