It's official, Steem and its dApps have been listed on dapp.com as their 4th blockchain project.
---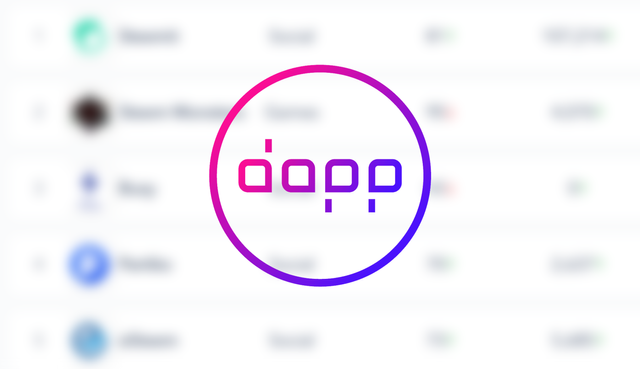 ---
Besides on State of the Dapps and Steem Apps, you're now also able to compare dApps on dapp.com.
This is a huge visibility boost for Steem and thus extremely valuable.
I want to thank Kyle, Jun and the whole dapp.com team (@dapp.com) for the fast integration of Steem in their repertoire.
I'm glad that Steem Apps could be of some help, but if there is anything else you need from me or our amazing Steem community - you know where to find us!
Again, thank you very much!
All the best,
Wolf
---
Call to Action:
Please make sure to submit apps & dapps to dapp.com, State of the Dapps and Steem Apps. Thank you!
---

Do you believe that my work is valuable for Steem? Then please vote for me as witness.