Here is something for my fellow developers to sweeten the start of the week:
---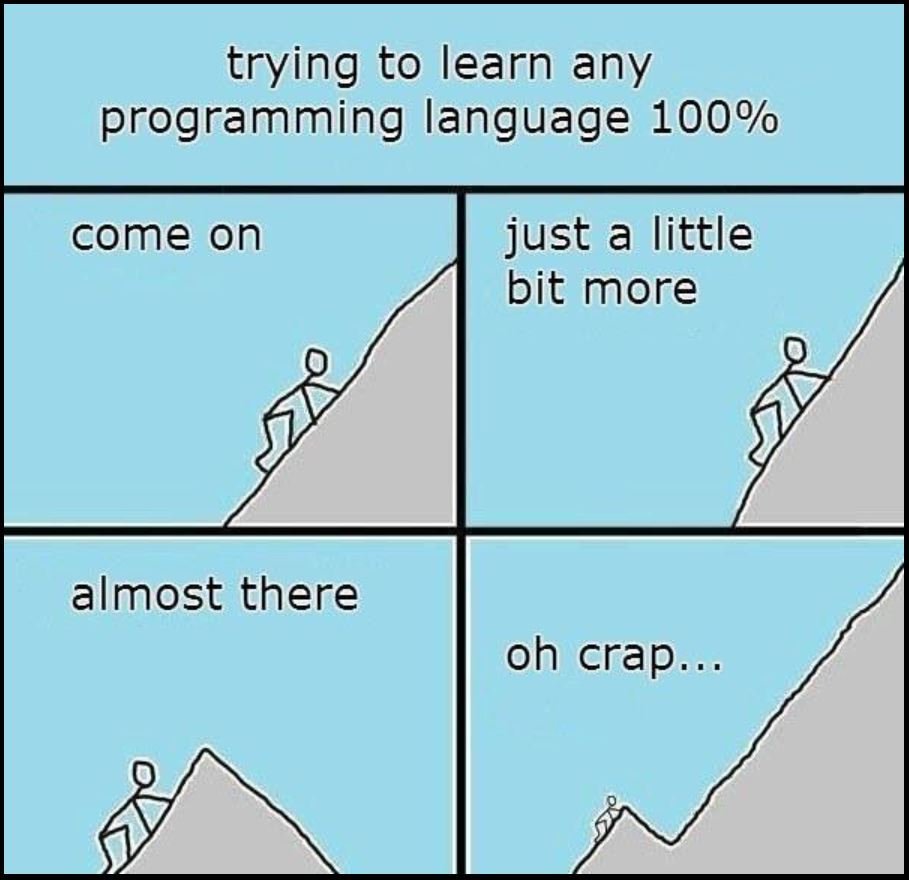 Source: Microsoft Developer
---
Most of the time, I'm learning something new as a developer and I just stumbled upon this image, which describes the learning-path very well.
And actually, I find it hilariously correct. :D
With that said:
Have a great week!