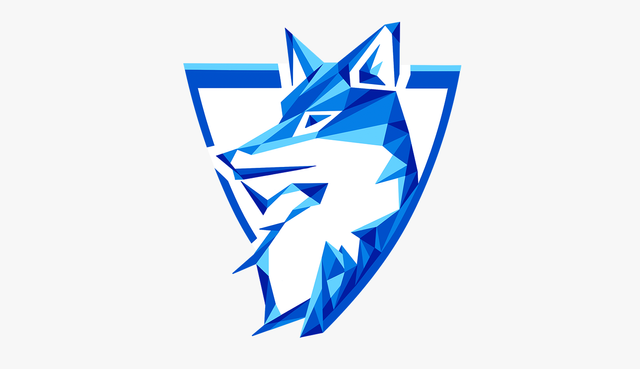 ---
So it seems that Dlive decided to leave Steem and opt-in for their own/partner block-chain.
While I understand the disappointment and frustration of many Steemians, I truly believe that everybody should have the freedom and choice to select their future technology themselves.
And I believe that Steem has more than enough amazing projects, so many, that it's okay for Dlive to go.
One of them is: vimm.tv (@vimm)
A livestreaming website, currently in its alpha. I'm sure many more posts will come about it, as they are barely getting their foot on the door, but my intention behind this short post is to basically ask for the community to spring into action.
Steemit Inc's role
We seem to always expect Steemit Inc to take the lead, and understandably so. But, this should not mean that we can't or should not take a stand for what we believe in.
As a stakeholder, as a developer and as a witness, I feel an ethical obligation to do my part. To take this situation and turn it on it's head. Because as much as we might be bummed out, this is not the time to slow down, quite the opposite.
Maybe Steemit Inc will jump onboard, and that would be fine. But, the point I'm trying to make is that my decision today is not dependant on them.
VIMM.TV
I've decided to delegate 5000 Steempower to this upcoming platform. And I don't expect any ROI out of this, I simply want to do my part - as it was always my goal; to influence and support projects on this amazing blockchain.
And maybe other stakeholders might consider doing the same, so we can fill a niche that is ripe for the taking: streaming.
To the team at VIMM:
Please take this delegation as a token of trust. I hope to see great things coming out of your team and your project. And if your team has any questions regarding Steem I can help with, then please let me know!
ALWAYS POSITIVE!
No reason to cry over spilled milk as they say, this is not the time for anyone to consider slowing down, its a time to build!
The market will soon enough turn around and we will all be glad we worked through all the challenges on our path. (PSA: no financial advice)
So with that said:
Let's keep the Steem dream alive!
---
Witness Infrastructure:
Primary Node: 128GB - v0.20.3 | Backup Node: 64GB - v0.20.3 | Seed Node: 64GB - v0.20.3
Projects I've developed on Steem:
Smartsteem.com > Investment & Promotion Service on Steem
Steem Chat-Wallet & Witness Essentials > Github: https://github.com/therealwolf42

If you believe that I'm of value for Steem, then please vote for me as witness. You can also set me as a proxy and I'll vote on great witnesses for you.