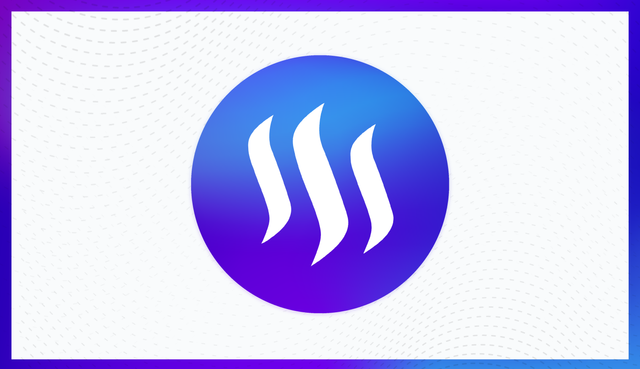 ---
We've got all this combined brain-power inside our community of Steemians, but I don't think we're using it optimally yet.
Let's change this!
---
Question: What is Steem's biggest strength?
What makes Steem unique in contrast to other projects?
What will keep Steem attractive for users, developers & entrepreneurs (existing as well as new ones) in comparison to other blockchains?
Why are you here and not somewhere else?
The goal with this question is to find out what we (as a decentralised community) should focus on to make sure Steem becomes a huge success in the future.
---
I'm going to curate great answers and would like to invite everyone to do the same.
Looking forward to the brain-power contributions!