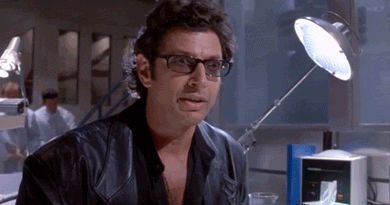 We are back down to the $1.00 peg, but are we?
We are at $1.00 SBD right now, but my guess we are not as much pegged as SBD fell faster and hit $1.00.
I don't think we are at all pegged, and we will still see it go up & down as Steem goes up & down. The current depressing price is a result of many factors, the primary one being the entire market is a bloodbath. BTC has fallen below $6,000 support again, Ethereum is below $500 again, and LTC isn't even near $100.


Last 7 day rollercoaster ride
But is it really pegged?
When Steem recovers (yes please!) I believe SBD will climb with it until something actually changes. This price will likely result in the return of the SBD conversion on the wallet page, do you remember that feature?
Is a $1.00 peg a good thing?
This is a debate that likely will never end. As time goes on, I see less of a point of even having SBD in the first place. The original idea was that SBD would be pegged at $1 so you can use it as a trusted commerce token; sell a $10 widget, charge 10 SBD no matter the current price of Steem.
As we have seen with Tether and SBD, you can't always trust a pegged asset, and once it loses its peg it can spiral out of control. While it is really nice to be able to sell a $10 widget for a flat 10 SBD, as you can see with @steemmonsters, that's not really a requirement.
Commerce with a pegged asset
While using current market price to charge for a widget technical works, it requires customers to always use a third party shopping cart to purchase your widgets. They cannot purchase it ad-hoc by just sending 10 SBD to you, knowing the price is $10. A shopping cart or some third party website will always be required to make the conversion from SBD to your target price. This is what is called a barrier to entry and will create friction and reduce follow through. How much? Perhaps not much, perhaps a lot. I believe if we had a real $1.00 peg, you would see more @steemmonster sales as users can just do a transfer for 2 SBD per pack they want to purchase. Once you add a third-party site, shopping cart, SteemConnect integration there is a fall off.
Do we really need a pegged asset?
While I am one for fixing the peg, I'm starting to think SBD really doesn't have much of a place on Steem. It just adds more complication to a system that is already complicated, it isn't ever going to be reliably pegged unless witnesses get more tools to do so, post rewards could easily be distributed via Steem and Steem Power with very little change. I would prefer to have a pegged asset, I think there is a value to it, but if we cannot sustain it, it just makes things worse.
But a raised SBD price helps us acquire more users...
When SBD is worth more than $1.00 it acts as an amplifier for post rewards, making them much larger than normal. This is great for getting new users on the platform and the side of effect of encouraging spam.
We have already shown we are not very good at keeping new users with a user retention rate of 5-8% at best. There are a lot of things we need to do to acquire more users, and even more to keep them, but selling new users an elevated peg is a lie, a lie we cannot sustain forever.
Anyway, we are near or around the $1.00 peg. Party on or get a box of tissues, depending on the camp you are in. We are in for a wild ride, try not to fall off.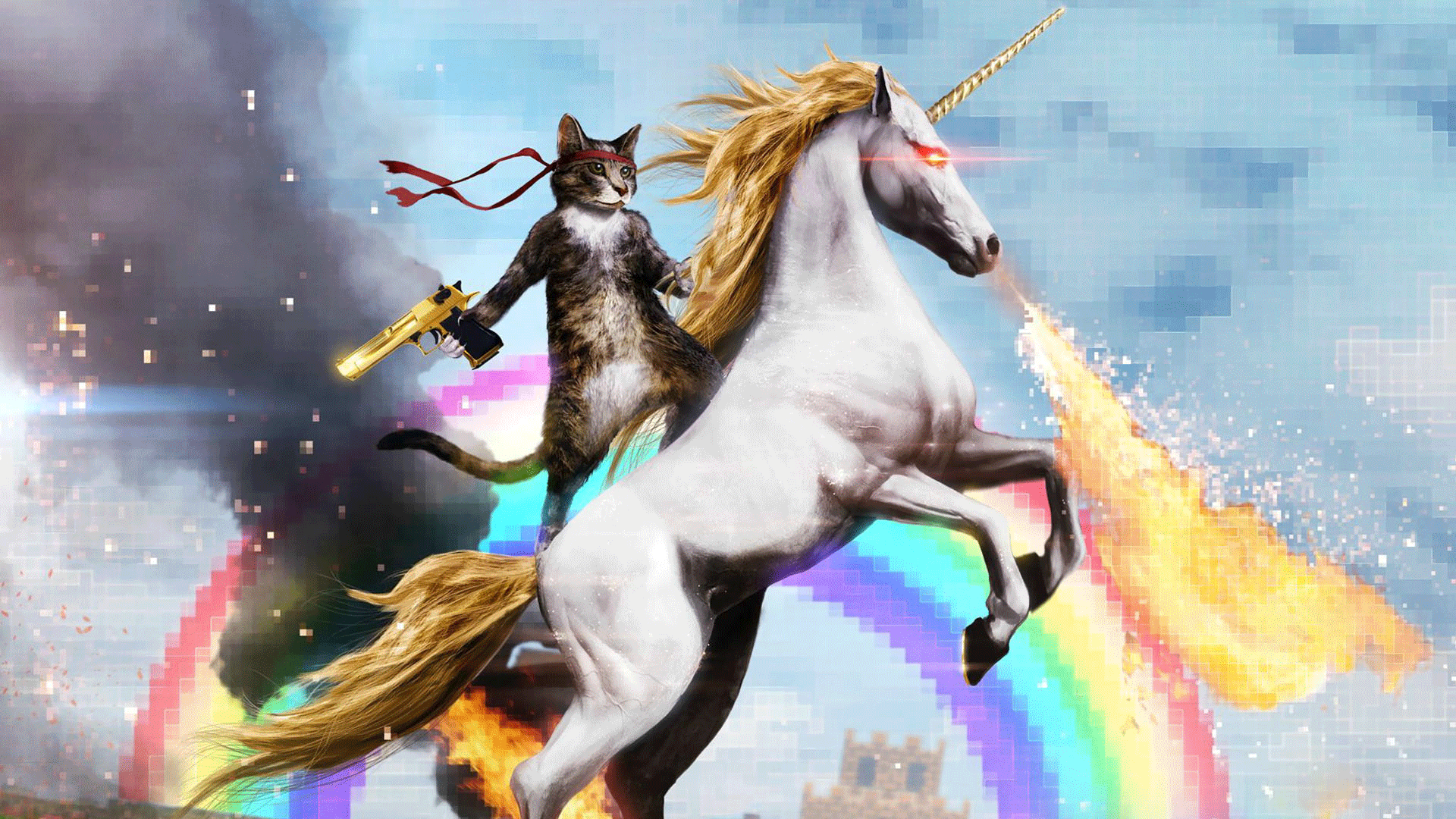 X48EJ

Witness & Administrator of four full nodes
Active, Present, Passionate
My recent popular posts
STEEM, STEEM Power, Vests, and Steem Dollars. wtf is this shit?
The truth and lies about 25% curation, why what you know is FAKE NEWS
WTF is a hardware wallet, and why should you have one?
GINABOT - The Secret to your Sanity on Steemit
How to calculate post rewards
Use SSH all the time? Time for a big boy SSH Client
How to change your recovery account
How curation rewards work and how to be a kick ass curator
Markdown 101 - How to make kick ass posts on Steemit
Work ON your business, not in your business! - How to succeed as a small business
You are not entitled to an audience, you need to earn it!
How to properly setup SSH Key Authentication - If you are logging into your server with root, you are doing it wrong!
Building a Portable Game Console