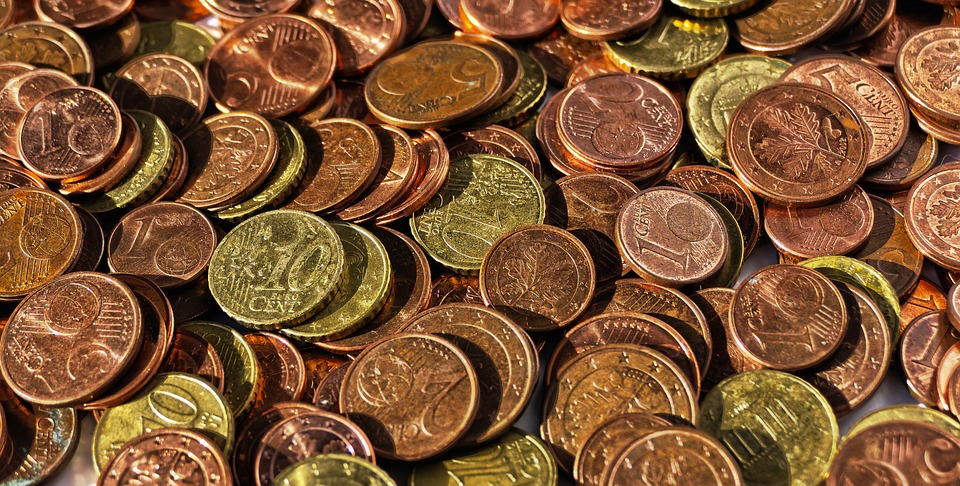 I saw this comment on a post that made me want to make this post.

The comment was in response to the post If you could change one thing about STEEM/Steemit, what would it be?.
The question in itself is inaccurate as STEEM Power doesn't exist, it isn't a currency. I see value in the existing tokens so let me explain.
STEEM
STEEM is the core token of this platform, it would be silly to call it anything else or to get rid of it. The heart of the system is to produce and trade STEEM. There isn't much to say here, but the next ones require more discussion.
STEEM Power
Does not exist
Yup, there is no currency called STEEM Power, in fact, there isn't even such thing as STEEM Power. It's just a name, it's not a currency, it isn't even a thing. Again, this will make sense as we get further along.
Vests
Now here is where people get lost. Vests are stupidly confusing and not very well understood. When you power up and buy "STEEM power" you are buying vests. Vests represent how much ownership you have on the platform. It is like buying stock, you claim a small piece of ownership. If you have enough ownership you gain influence. In the stock world, this influence is shareholder meetings and even the ability to influence the direction of a company if your stake is large enough. On STEEM this influence is voting power. The more ownership (Vests) you own, the larger you can influence (Vote) on the platform.
So if there is no such thing as Steem Power, and I am buying vests and not Steem Power, why is it called STEEM Power?
STEEM power is simply a human readable metric to understand how much ownership you have on the STEEM platform. STEEM power tells you how much STEEM your vests are worth if you took them all out at this point. When you power up you buy vests at the current rate based on the blockchain attrbute steem_per_mvests. As time goes on, the amount of vests you gain per STEEM when powering up goes down. Meaing it is more expensive to buy vests as they inflate in price. If you purchased 1 million vests today, it would cost you 490.234 STEEM. Two years ago you could buy 1 million vests for only 197.416 STEEM as you can see from this comment.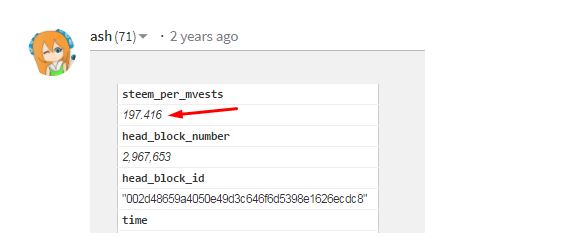 If you power up now, and do nothing else, in one year your "STEEM power" will be worth more, not because you own "STEEM power" but because the amount of vests you purchased are more expensive to purchase and would require more STEEM to get the same amount.
What you should understand from this is you are trading your STEEM for vests when you power up, and in the future that same trade will be more expensive. So if you look at your wallet you will see your STEEM power go up even if you don't vote or post because the amount of vests you own are more valuable. STEEM power is just a useful metric to see how valuable your stake (ownership) is.
STEEM Backed Dollars
A lot of people don't see the value in SBD and think this currency should be removed. A lot of people don't understand what this currency really is.
SBD is a contract, or debt instrument to buy $1 worth of STEEM at a later date. There is value in this "pegged" asset as it allows for a stable (not anymore) currency for commercial transactions.
If I wanted to sell my Teenage Mutant Ninja Turtle collection for $100 on the STEEM platform, I would need to look up the price of STEEM and calculate how much $100 represents and then use that to conduct the transaction. Having an asset that closely represents $1 US Dollar allows us to easily price a product or service for sale.
Imagine Amazon selling products using STEEM. Every time we visited the product page the price would be changing as STEEM goes up or down. (Up please). By having a "pegged" asset, the price would be fixed and the customer experience would be better.
Unfortunately, right now, the peg doesn't work. SBD is worth more than $1 and that creates good and bad side effects. I am not going to go into the discussion of the current state of the peg in this post outside of explaining why it is there and why it is important.

Witness & Administrator of four full nodes
X48EJ

My recent popular posts
The truth and lies about 25% curation, why what you know is FAKE NEWS
WTF is a hardware wallet, and why should you have one?
GINABOT - The Secret to your Sanity on Steemit
How to calculate post rewards
Use SSH all the time? Time for a big boy SSH Client
How to change your recovery account
How curation rewards work and how to be a kick ass curator
Markdown 101 - How to make kick ass posts on Steemit
Work ON your business, not in your business! - How to succeed as a small business
You are not entitled to an audience, you need to earn it!
How to properly setup SSH Key Authentication - If you are logging into your server with root, you are doing it wrong!
Building a Portable Game Console