I am trying an experiment launching Steem Social, a decentralized Twitter clone dedicated to the Steem community.
--> https://social.usesteem.com <--
The site supports most functionality you would find on Twitter. It's a work in progress and is a test to see if it is something the community would use and benefit from. If it becomes popular, I will keep it running and look into customizing it even more. If not, I'll just sunset it.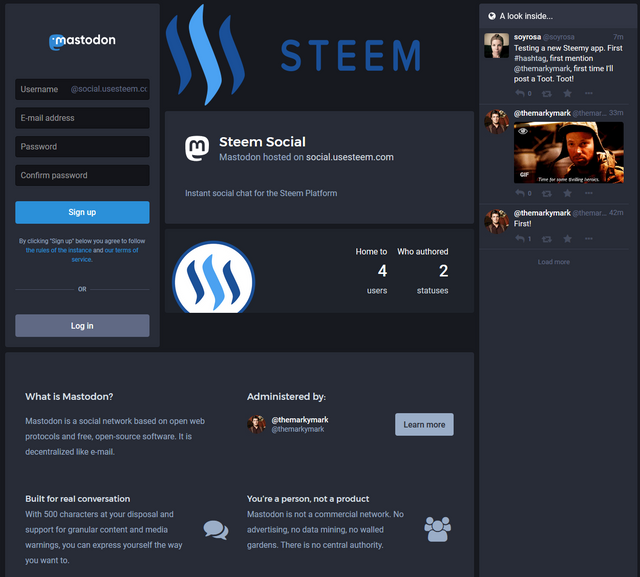 Consider it beta at this point, I have done testing and everything looks good.
You can sign up here: https://social.usesteem.com
If you have any problems with the email confirmation, let me know. It was slow at first but the domain is now verified and should work fine. If not, please shoot me a message and I can manually confirm you.
If you like gifs, make sure you go in your preferences and set it to auto-play. Kind of pointless to have gifs that don't auto-play and there isn't a global setting for it.

Mobile Apps
You can download any of these apps for a better experience on mobile devices.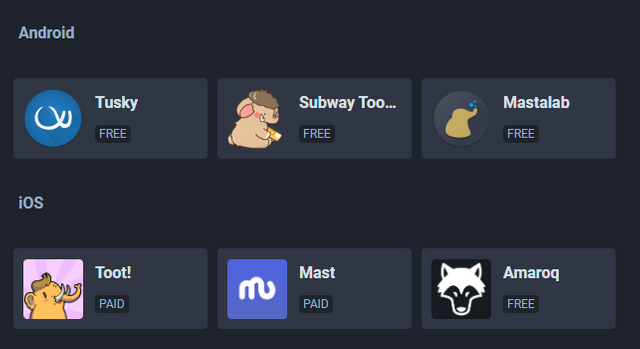 Desktop Client
If you want a desktop client, checkout Whalebird, it has a similar interface as Slack.