It has been over a month since Hard Fork 20 activated. While it had some issues being deployed, it has stabilized at this point.
How do you feel about the changes in Hard Fork 20?
I want you to ignore the lost voting power during the switch, and the rocky cutover. Pretend the hard fork went perfectly, and today is the day after the fork.
How do you feel about the changes?
Will they help or hurt Steem from growing?
Are we in a better or worse position than Hard Fork 19?
What do you wish made it into Hard Fork 20?
For the last question, keep in mind Hard Fork 20 is a change to the blockchain, and not the front end. Many changes can be implemented in the front end (i.e. Steemit.com, Steempeak.com, Busy.org) and do not require changes to the blockchain itself. Let's focus on things that require a Hard Fork change and not UI issues.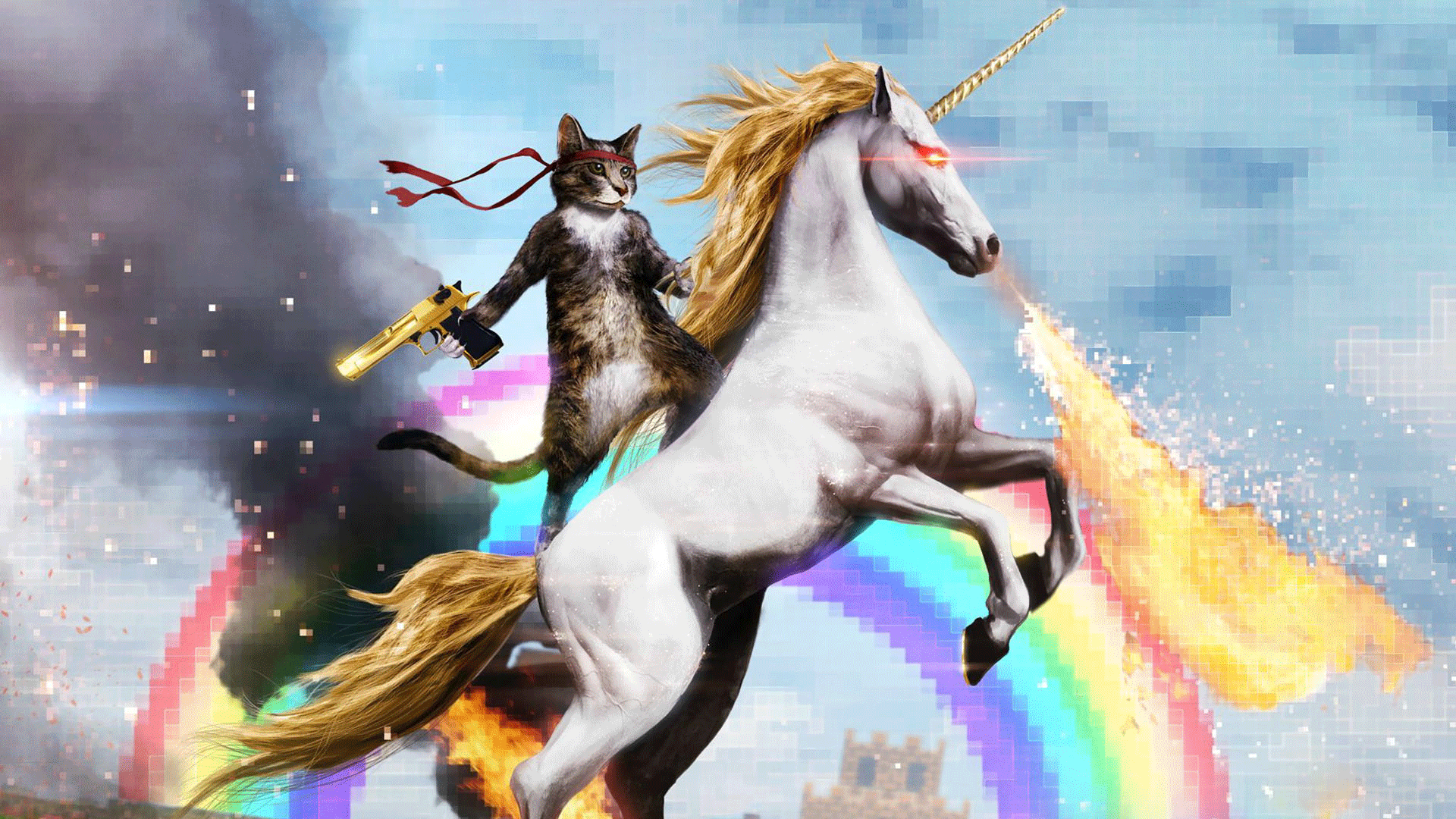 X48EJ

Witness
Active, Present, Passionate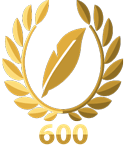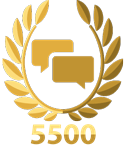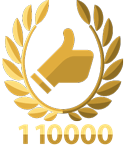 My recent popular posts
STEEM, STEEM Power, Vests, and Steem Dollars. wtf is this shit?
The truth and lies about 25% curation, why what you know is FAKE NEWS
WTF is a hardware wallet, and why should you have one?
GINABOT - The Secret to your Sanity on Steemit
How to calculate post rewards
Use SSH all the time? Time for a big boy SSH Client
How to change your recovery account
How curation rewards work and how to be a kick ass curator
Markdown 101 - How to make kick ass posts on Steemit
Work ON your business, not in your business! - How to succeed as a small business
You are not entitled to an audience, you need to earn it!
How to properly setup SSH Key Authentication - If you are logging into your server with root, you are doing it wrong!
Building a Portable Game Console