I wrote a post a while ago that explained the difference between STEEM, STEEM Power, STEEM Backed Dollars, and Vests. It was a response to the following comment I noticed on a post:
The comment assumed STEEM, STEEM Power, and STEEM Backed Dollars were the three currencies, but there is no such thing as STEEM Power. If you want to understand why read my post.
This leads me to this post, I am surprised a lot of people do not understand that just holding STEEM as STEEM Power will give them more STEEM in the long run. Before I get into that, I want to quote the important part of the article above as it will help this make sense.
Vests
Now here is where people get lost. Vests are stupidly confusing and not very well understood. When you power up and buy "STEEM power" you are buying vests. Vests represent how much ownership you have on the platform. It is like buying stock, you claim a small piece of ownership. If you have enough ownership you gain influence. In the stock world, this influence is shareholder meetings and even the ability to influence the direction of a company if your stake is large enough. On STEEM this influence is voting power. The more ownership (Vests) you own, the larger you can influence (Vote) on the platform.
Once you understand you are buying "Vests" and not STEEM Power, things make a little more sense. Buying Vests (aka STEEM Power) is like buying stock in a company. You are acquiring ownership on the STEEM platform. The ownership (or Vests) are worth more as time passes, and are more expensive to buy with STEEM. If you look at how much 1 MVest (1 Million Vests) is worth today compared to 2 years ago, you can see how much STEEM you would have gained by hodling STEEM.
STEEM per 1 Million vests
Today - 491.663
2 Years ago - 197.416
If you had powered up and bought 1 Million Vests two years ago, it would have said you powered up 197.416 STEEM Power. If you have powered down today, it would power down as 491.663 STEEM Power over 13 weeks. A net gain of 149% of your initial investment, without placing a single vote.
Those gains are so big, even Arnold Schwarzenegger would be proud.
The current rate is far slower than the initial two years and will only be a couple percent a year, but still more than institutional rates.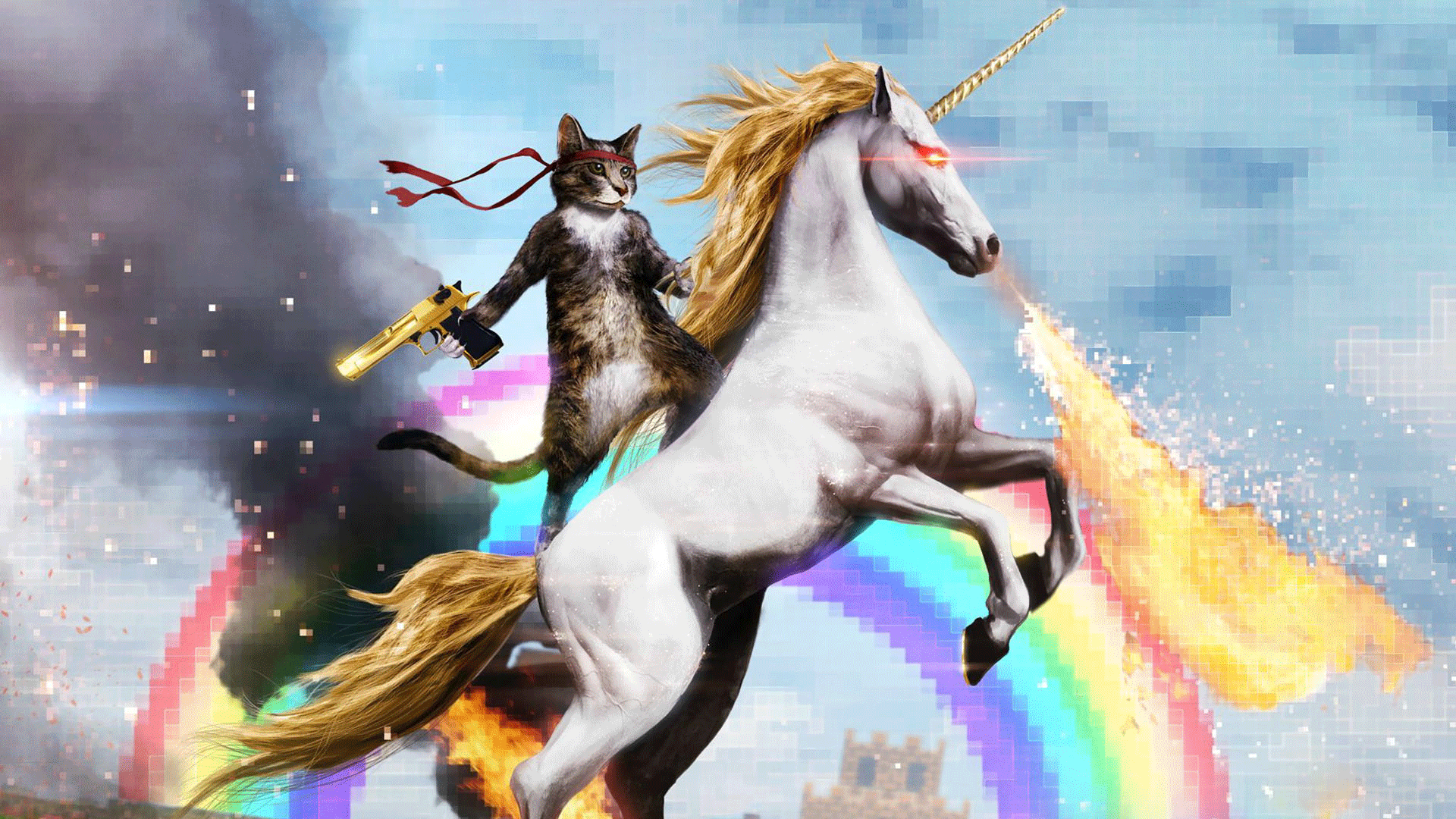 X48EJ

Witness & Administrator of four full nodes
My recent popular posts
STEEM, STEEM Power, Vests, and Steem Dollars. wtf is this shit?
The truth and lies about 25% curation, why what you know is FAKE NEWS
WTF is a hardware wallet, and why should you have one?
GINABOT - The Secret to your Sanity on Steemit
How to calculate post rewards
Use SSH all the time? Time for a big boy SSH Client
How to change your recovery account
How curation rewards work and how to be a kick ass curator
Markdown 101 - How to make kick ass posts on Steemit
Work ON your business, not in your business! - How to succeed as a small business
You are not entitled to an audience, you need to earn it!
How to properly setup SSH Key Authentication - If you are logging into your server with root, you are doing it wrong!
Building a Portable Game Console