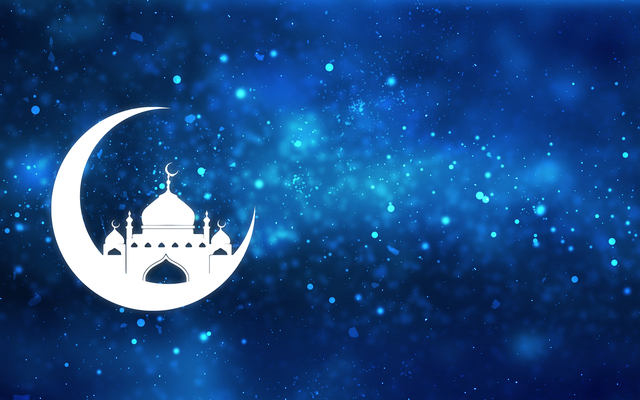 Wishing all the Muslim faithful a happy feast.
With loads of Love 💕 from all of us at The Greens.
Happy 😊 Feast
We sincerely want to thank our supporters of this project. Our hearts 💞 go out to;
Enjoy 😉 more about our 1000 Reusable Face Masks 🎭 Project by watching this video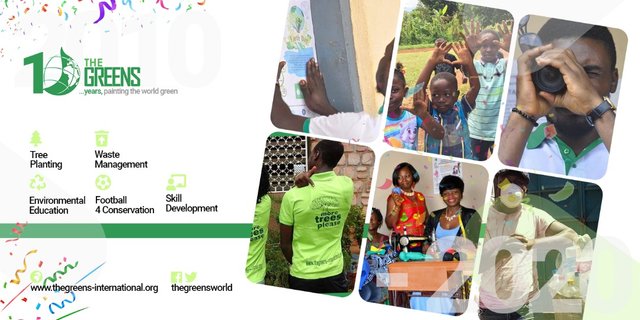 The Greens is a grassroots environmental organization that strives to educate, inspire and engage young people to take action to combat climate change and be at the forefront of biodiversity conservation and waste management.
The Greens' Blogs

The Greens is a member of: