If you will see your name below, that means you are awesome and you are someone's favorite user! If you don't see your name below, don't worry you are also awesome, but maybe we didn't have the chance to meet because, even if Steemit is the best social media platform, there are too many users and it's hard to find each other so fast, so, for that we need more time!
I also want to apologize for the list of users that I will add below, but this is the only way I know how to thank you all at the same time for giving me the chance to feel so good. I think that post will remain in my mind for the rest of my life because you showed me so much enthusiasm and greatness that I still enjoy it! 
YOU ARE AWESOME AND I WANT TO THANK YOU FOR THAT!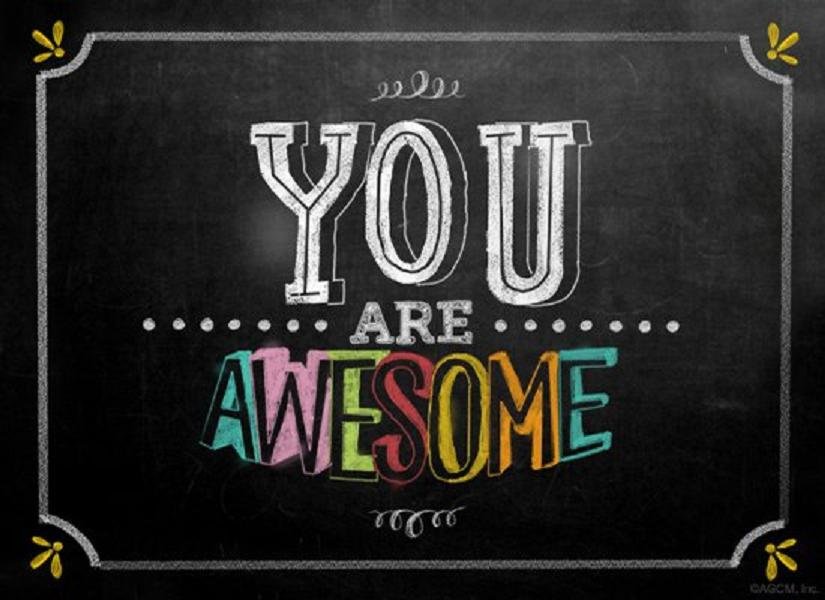 Here is the list of favorites users!
@lordvader, @papa-pepper, @thecryptofiend, @franzia, @cosmictriage, @silviabeneforti, @j3dy, @countryinspired, @onceuponatime, @stellabelle, @merej99, @cut-the-l00p, @teamsteem, @richardcrill, @meesterboom, @sgnsteems, @schamangerbert, @uwelang, @soundlegion, @hilarski, @sykochica, @lifeworship, @kenny-crane, @tradeqwik, @sumsum, @tradz, @markush, @cassidyandfranks, @ola2, @mammasitta, @mynameisbrian, @ats-david, @smurrah, @ackza, @jamtaylor, @theregularguy, @timothyb, @surfermarly, @happyphoenix, @fleur, @vcelier, @heretickitten, @jaki01, @exyle, @hagbardceline, @lemouth, @aksinya, @lpfaust, @everlove, @steemitqa, @rahul.stan, @denmarkguy, @steemit-life, @clayboyn, @bleujay, @old-guy-photos, @marius19, @anca3drandom, @speckofdust, @steevc, @ace108, @seablue, @luisucv34, @tincho, @deanliu, @kevinwong, @edje, @reddust, @lovinglife, @playfulfoodie, @surpassinggoogle, @trevor.george, @coloured-content, @runridefly, @alexbeyman, @mars9, @steemvest17, @patelincho, @shayne, @hientran, @afrog, @doitvoluntarily, @yaneks, @rebeccaryan, @buzzbeergeek, @lola-carola, @kzollove, @demotruk, @jeremy64, @udam, @pal, @cathixx, @innayatsuk, @absolute206, @zuhranasra, @liondani, @norwegianviking, @mynameismariq, @arthuradamson, @hbsteemit, @blocked, @creativephoto, @azfix, @alexr1239, @darthnava, @rizkiavonna, @varunsangwan, @rebelskum, @jeanviete, @awesomenyl, @postit, @jsantana.
All those users above will get 1 steem each, and if you didn't saw your name and you commented on my post, please let me know because I have done it manually and I might forget someone. I hope, I didn't, but just in case I have left behind someone, don't hesitate to let me know!
I also want to thank @infovore for giving me the chance and the opportunity to have a great chat with him that I really enjoyed. Thank you for added me on your super cool magazine. You can see it here. After I saw my username on @infovore's magazine, I have remembered a story since I was 14 and a local newspaper from my town wrote about me. 
How did I end up in the newspaper!
It all started after I have decided to join in a soccer team in my town because I loved to play soccer and most of my friends at that time did the same. One day, we had a soccer game in another city, but, at that time I had carsickness and I still have, (not so bad like then), so I didn't go to that match.
My team played against the number 1 team from the tournament and won with 1-0. I was very happy for them and I felt sorry I didn't go. The next day a neighbor told me that I'm in the newspaper and he congratulated me. I asked him why and he told me because I was the person who scored the winning goal for that match.  At that time I felt really good, even if I knew that is wasn't true because my team coach gave my id to another player, and he was the one who scored that goal.
The moral of this story is that I get credit for something I didn't do, and I have enjoyed. I don't want to make the same mistake and take all the credit for this great feeling. I might be the one who started this, but, all of you make it become real! Thank you for this opportunity you gave me to engage with more great people. That's why the titlle Steemit is great! People are awesome!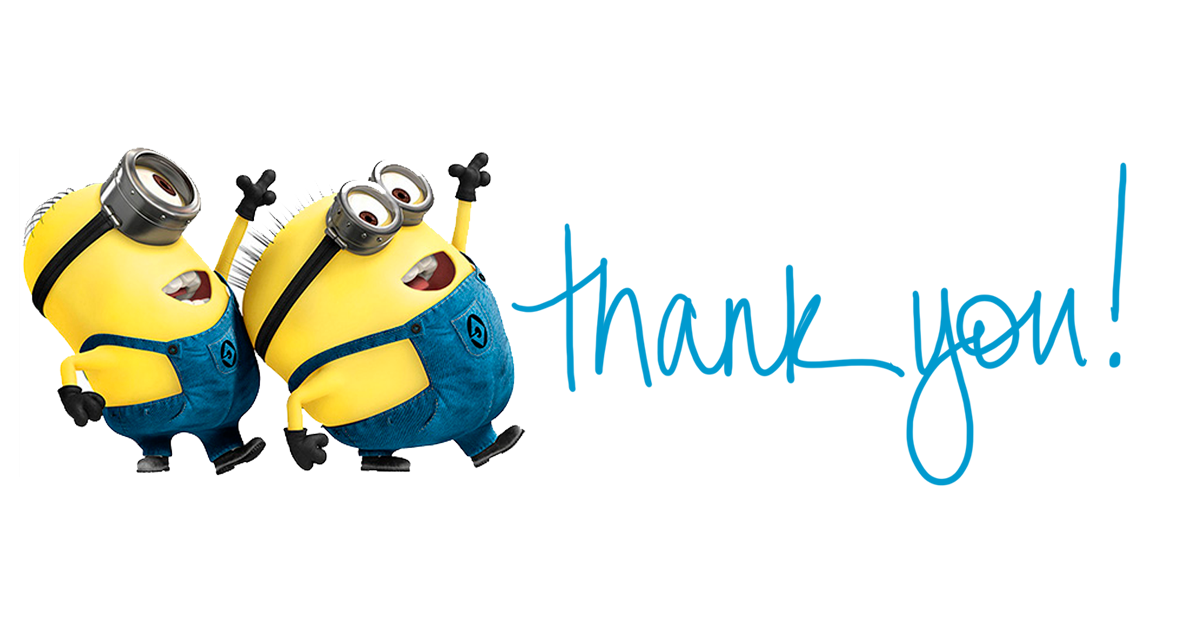 Now, that I start to thank to all Steemians, I also want to thank to those users who are participating in my challenge called #originaltag. This challenge it's about creating new tags and used them as a main tag. Plus, it has to be relateted to that post, so, this way we can grow or help this super platform - STEEMIT. 
If you want to help me help those great and very creative users, here is a post that I've made and how you can support them: Originaltag challenge.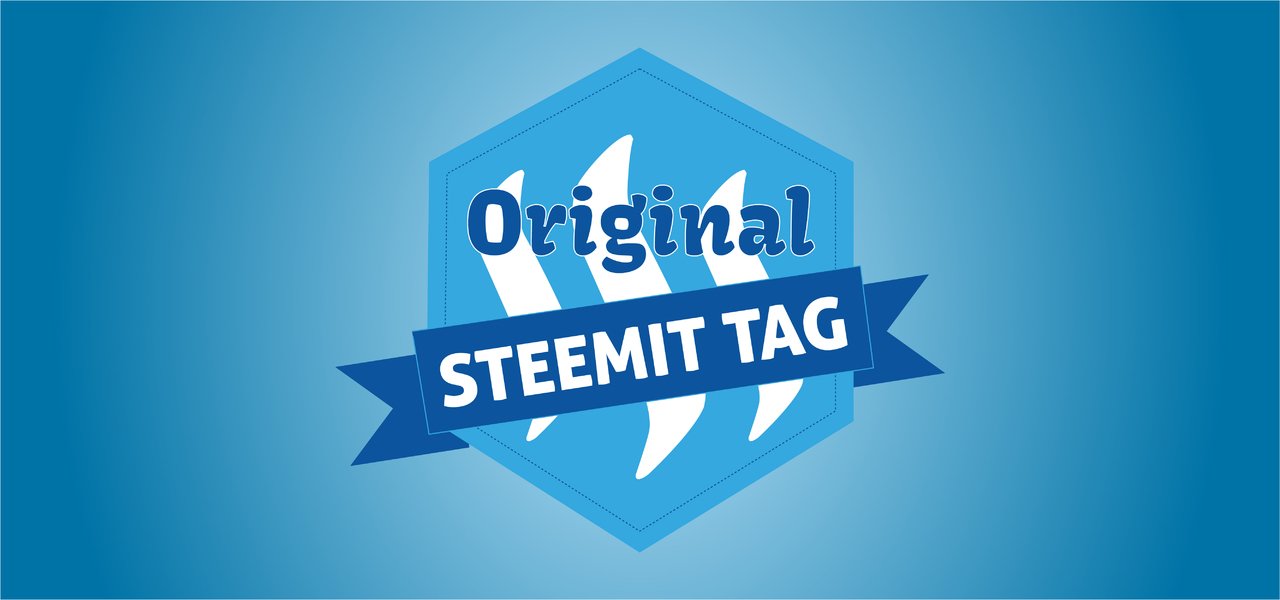 I asked for your support because they need more appreciation and I can't do it by myself. They are really creative with their original tags and their posts are amazing. 
Thank you all for being AWESOME!